Becoming more mobile friendly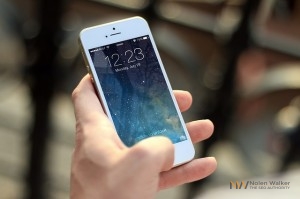 With a new year upon us, everyone in the SEO industry is looking to see where the trends are leading us in 2015. One of the biggest trends of search is found in the use of mobile devices. Smartphones are only becoming increasingly popular as time passes, which means more and more of your potential clients are looking for you through their mobile device.
So what does the trend of mobile mean for your company?
1. Check the Numbers
First, let's look at the numbers. According to the Search Engine Journal, the following are all important indicators of the mobile trend:
In 2014 1.3 billion smartphones were shipped
People spend 151 minutes per day on smartphones (which supersedes the time spent on TV or laptops)
Approximately 1 in 5 searches on Google are location related
And searches for "nearby" have grown 5x since 2011
2. Are you appealing?
So the numbers prove, people are using their mobile devices more and more to find the services they want. If they do find your business, does your website look appealing on a mobile device? Is it easily navigable? Here at Nolen Walker we provide responsive designs for our clients. These designs literally respond to the exact size of the user's screen and reformat to look great and be easily navigated on all mobile devices.
3. Are you optimizing locally?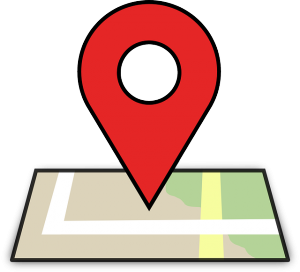 One of the above stats indicates that people use their mobile devices to search for things that are "nearby." If you want your business to succeed in a mobile world, you have to be on the first page for "nearby" results. That is why we spend so much time helping our clients optimize for important local keyword searches.
If you want to learn more about how to tap into the mobile trend our world is seeing, talk to us today. We will be happy to help you improve your company's mobile visibility through proper SEO.