Many companies create websites with sparse content and assume people won't actually read the site anyway. However, content truly matters to Google rankings. The content of a website is composed of all the written copy on every page. It is also one of the most underrated secret weapons in the Google ranking game. Not only does superior website content help engage and connect with more customers, it is also the number one way to drive organic search engine optimization for a site. In the internet marketing world, we often say "content is king." Below are a few reasons why it matters to SEO.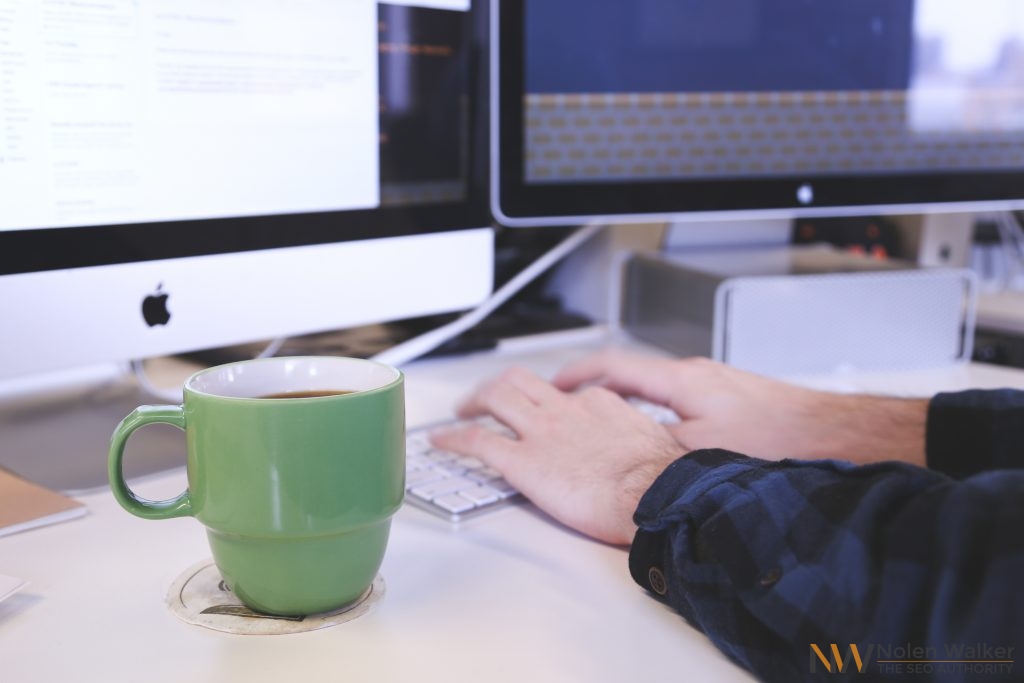 Search Engines Analyze Content
When you launch a website on Google, search engines actually "read" the content and identify keywords within that content to optimize for. Content tends to effect the long-term, or organic, optimization the most because they are so heavily analyzed in the search engine algorithms. Uniqueness is paramount to search engines. If they find duplicate content elsewhere on the internet, your website will not rank very high. Additionally, Google ranks websites higher that have regular updates, which are easy to provide in the form of blogs and more!
More Content Means Higher Rankings
Some internet marketers make a website with shallow information or keyword-loaded content. However, Google results appear to favor websites with a lot of in-depth content written for real people, rather than robots, to read. When you load your company website with content that is relevant and informed, people are more likely to visit your website as a resource to learn more about certain products and services within your industry.
Our SEO pros know the right keyword saturation and word count that will make your website shine online. We can also add to your site's content over time with blog posts and more! Call us at for a free consultation and let us create a site for your company with excellent website content and design today!