The Importance of Design to SEO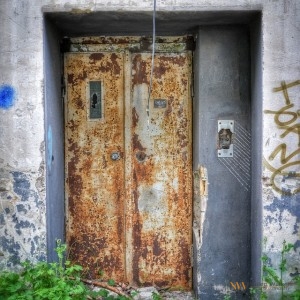 Imagine walking up to a business in town. You just found this company and you are interested in their services. But as you pull up to the building you see weeds throughout the parking lot. And the front of the building is in total disarray. You can tell the building hasn't had a paint job in over 50 years. And instead of a vintage charm, the building looks like a deteriorating pile of rotting wood. 
How likely are you to excuse the appearance of that building and waltz in? How likely are you to trust the company who let their building become outdated and neglected? Not very likely at all. In much the same way, your potential clients will not hold you in the same esteem if your website's design is outdated, hard to navigate and never tended to.
Appearances dictate a lot and first impressions are priceless. Does your company website instill trust in a potential client? So if you have ever asked yourself, does web design matter to SEO, the answer is yes. It matters greatly.
Beyond Appearances
But beyond first impressions, the design of your website matters to your ability to optimize online. Although we always talk about how content is king, content alone won't make the cut. Google analyzes everything about your website and the design is always under their scrutiny.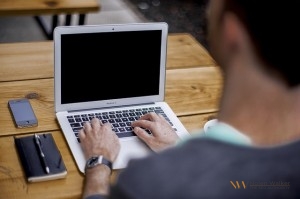 The following are all things Google looks for in a proper web design:
Fast Loading Time: Google is looking for a design that loads easily and quickly. A great looking site can be brought down by a slow load time.
Proper Coding: Google has strict standards when it comes to web design coding. You should have a professional designer who understands proper SEO coding.
Easy to Navigate: Ultimately Google's goal is to send its users to a site that is built with a reader in mind. They want something that is easy to navigate with useful information placed in easy to find places.
Unique Design: Templates are frowned upon by search engines. Instead, they look for unique designs that were created specifically for your company.
Responsive Design: Your website needs to be easily viewed across all mobile devices. Google is looking for a responsive design, one that responds to the size of the screen it is being viewed on to make it easier to navigate and read.
These are all reasons that web design matters greatly to your company's ability to rank high on the search engines. Mediocre design will hurt your business. You need both Google and your potential clients to trust you based on your web design. Feel free to call us anytime to discuss the importance of design to SEO so we can help you get your company's site on track.