Website Design Services
We start with a unique design for each and every customer. The design is more than just the look of the website. Proper SEO starts with the website design and then expounds from there. This is part of how the development process works.
You need a design that is cared for from the beginning so that it has the ability to be optimized and show up when people type in search terms related to your services. Without the proper coding, it won't matter how good the design is, it will not optimize. We not only design incredible looking sites, we code them properly from the start.
We provide website design coupled with proper ongoing SEO. – Nolen Walker
SEO to Consider when Designing a Website
What language is best? HTML, WordPress, PHP etc…
Make sure that each page has basic coding for SEO elements such as; meta tags, alt tags, hrefs, bolds, H1's, H2's etc…
Make sure that there are a lot of unique pages of content about your services. And, those pages should be written in a way that allows them to be picked up for the keywords that you want.
Make sure the website has common elements of a modern site. Most new sites should have an internal blog, responsive web design for mobile devices and social media icons that link out
---
Nolen Walker Website Designs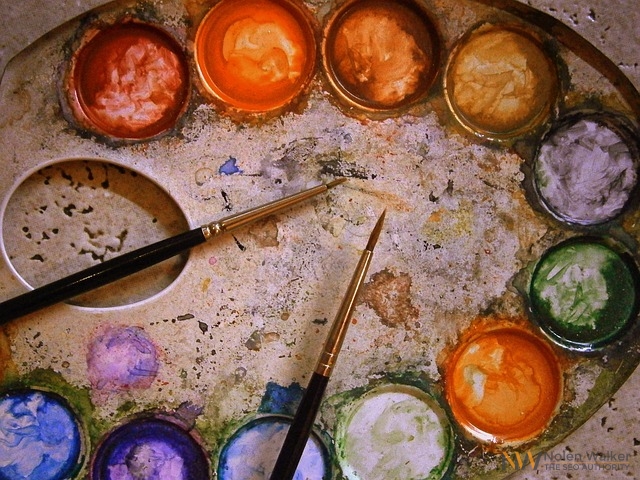 Before you can even begin to work on the SEO of your webpage, you should start with a website design that is suited to optimization, which not all of them are. In this way, our website design services are unique from your basic web design company. Our sites and designs all include the elements and structure necessary to be fully optimized. We start with a design that lends itself to our purposes, and then we add all the onsite and offsite components that we have found to be necessary. SEO-oriented website design is a big step on the path to achieving the best results in your local market for dozens of keywords.
As always, we build websites uniquely for each client so that the website has a design and content that fit their business.
Please give us a call today. For most business types, we have a $0 hook up special with only your first month payment to get started. That means you receive the full website design, content, social media set up, mapping set up and more, all for no additional charge.
Why? We want our clients to see the power of a proper SEO set up, and how it can help their business. We have over a 90% client retention rate due in large part to the new business and phone calls their new site brings in.
Please give us a call today.