Structured Data Markup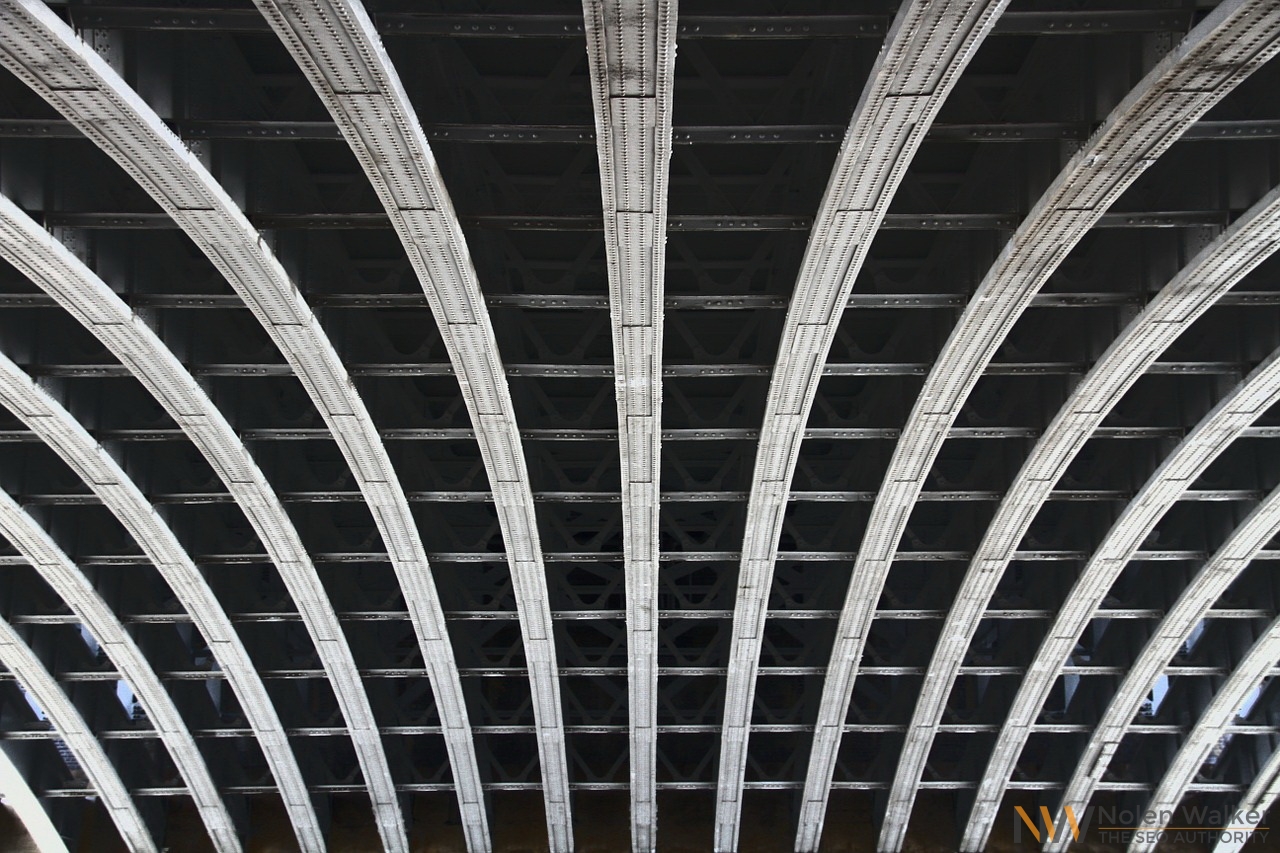 Here at the Nolen Walker Team, we strive to always improve our SEO services for our clients. Our goal is to ensure that your company thrives and stands above your competition. To this effort we always study and learn new tactics of SEO. We have recently added a new service at no additional cost for our clients called Structured Data Markup.
So what exactly is structured data markup?
Structured data markup is simply a system we use to ensure that your information is seen in the best way possible online. When someone performs a Google search for your business, there is a box called the "knowledge panel" that will pull up on the right side of the results.
Within this panel is important information about your company. It should list your business name, contact info, hours of operation, website and a description about you. Through Structured Data Markup we can control what goes in that box.
And the latest breakthrough in this is the integration of social media. We now provide this integration for all our clients. We can ensure that inside this panel all your social media platforms will be present. This allows customers to easily visit not only your website, but your Facebook page too and Twitter account.
You will not find many other SEO companies who provide this service. We are one of the first to offer businesses at no additional fee the implementation of Structured Data Markup.
Practical Example
If you want to see a practical example of what a knowledge panel is and what it looks like when it has been set up properly through Structured Data Markup do a Google search for "Microsoft."
When Microsoft pulls up in the results you will see on the right hand side of the screen their knowledge panel. They have properly set it up and it includes a description and important information about their company. You will also notice they have integrated their social media platforms in the presence of small icons for each social media page.
So why is structured data markup important for your business? It's like our motto says here, every little detail of every little thing counts. That is why we pay attention to all these updates and changes and chances for your company to shine. This gives Google better trust in you. And it allows your potential clients to easily access information about your business in a super user friendly way.
Bing Places
Not only do we provide this new addition to your Google listing, we also have implemented Bing Places for our clients. Although Bing is not the giant that Google is, they are still an important place for people to find your business. We now set up a Bing Webmaster Tools Account for all our clients which we use to verify your Bing Places listing. This allows you to be seen in yet another place by potential clients.
Ready to talk to us about how you can improve your web presence through Structured Data Markup? Call us today to learn more about this and the myriad of SEO services we provide for every client!