Monthly SEO Service
What we offer our clients is a monthly SEO package. Our services include everything from a full website design, PPC account management, Social Media setup, and on point SEO management.
There really isn't much we don't do, but after the foundation is properly laid, then we go about the good work of ongoing monthly maintenance of both your website and your entire web presence. – Nolen Walker
After you get a proper web presence started, then you must tend to it on a monthly ongoing basis.
SEO Ongoing Management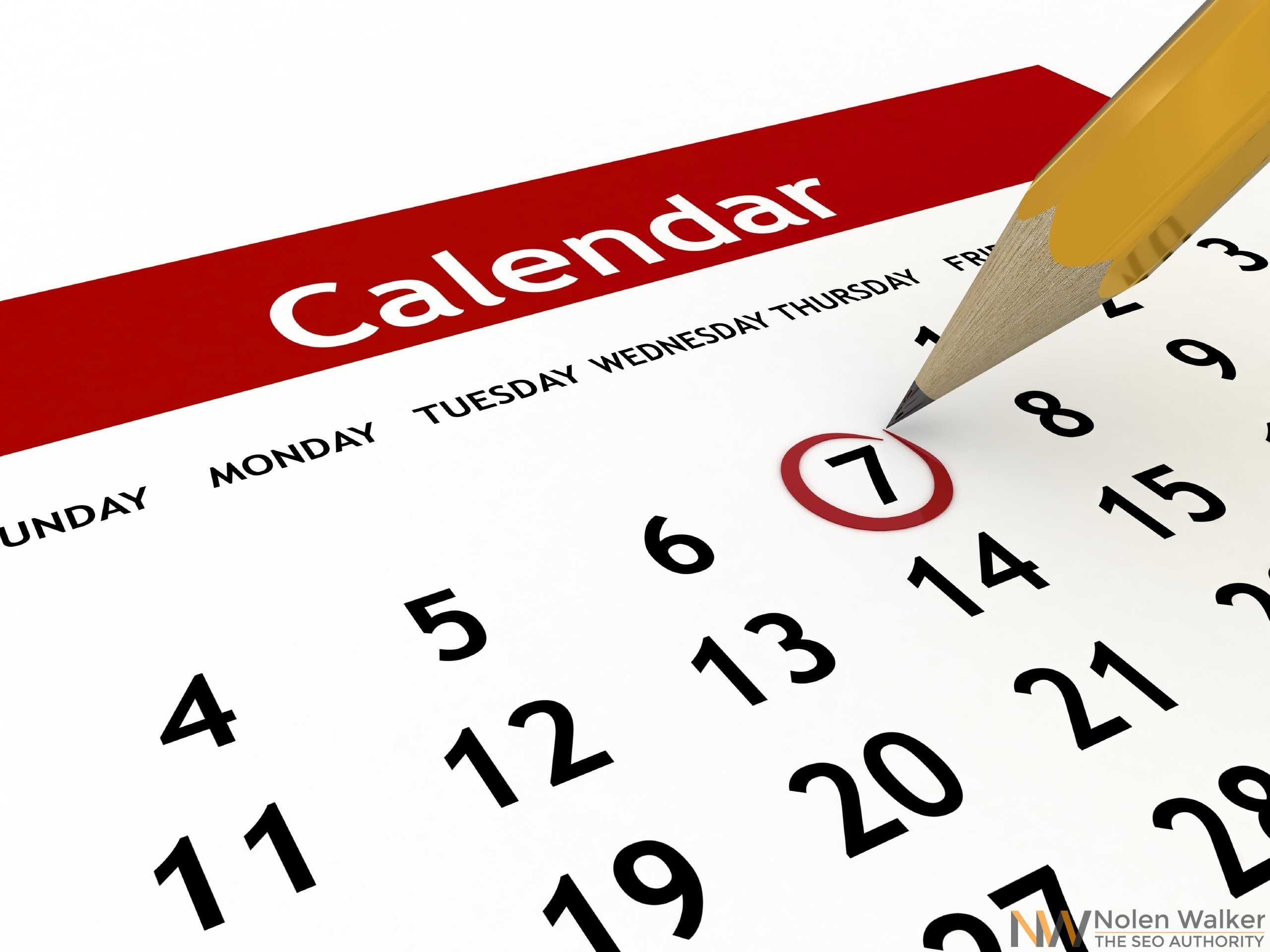 Each and every month, we go in to your site and provide a number of important services that will keep your website running strong.
Write a unique page of great content about your services.
Write a unique blog containing great information about your services.
Tend to important Social Media aspects such as Facebook and Twitter.
Make an onsite change or two to the site as needed.
When someone searches for something, the search engines have to find reasons to rank one site above another, and they have many, many options to choose from. But think about it if you were in Google's shoes. If you saw a site that was old, static, and never worked on, would you rank it above a site that has dozens of unique pages of content that's always getting more and being worked on? No? Well Google doesn't tend to either, and that's why the monthly maintenance is a vital part of the SEO process.
The website that has great unique content and is worked on regularly for things that ought to be worked on will rank high for hundreds of keywords in the top 10 of Google, Yahoo and Bing. – Nolen Walker
As we said before, we are very reasonably priced and in many cases have a $0 down start up with a 25+ page website and properly integrated web presence. Give us a call today and we will have you a fast no-nonsense assessment and price for providing our monthly SEO services.