PPC Campaign
Pay Per Click Service / Ad Words Management
If you are looking to set up PPC / pay per click then we can help. We currently only offer PPC and Google Adwords set-up to our clients.
As is the case with all of our services, we are a great deal for PPC campaign management. Our normal ongoing monthly packages are for a full service onsite and offsite SEO effort for the purpose of organic rankings and social media.  If you'd like to ramp up your online marketing effort, you can add a PPC campaign. We can help setup and manage your pay per click account for you for an additional small monthly fee.
We work with a high degree of integrity and ethics. In helping our clients with their PPC campaign, we save them a bundle over resellers. – Nolen Walker
We are not an Adwords Reseller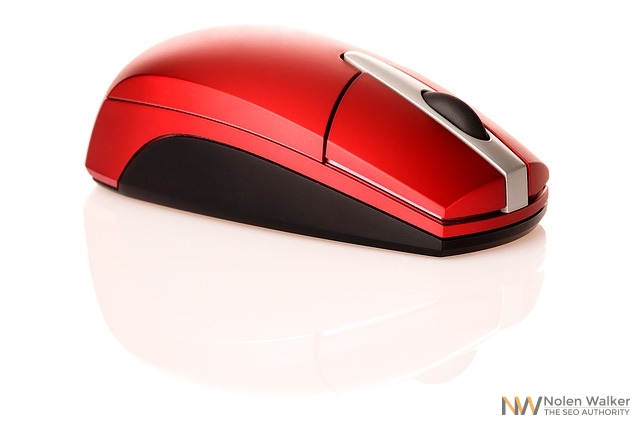 Google Adwords resellers  are companies that set up a Google Pay Per Click campaign for you. When the time comes to pay the tab, Google bills them and they turn around and bill you. You're essentially paying a surcharge on every single click to your site through the PPC campaign. Resellers make their money by looking at your bill (maybe it's somewhere around $4 per click), and then turning around and charging you $7 a click. That's not how we run our PPC campaigns.
When we manage a PPC campaign for a client, we charge a small fee that is simply added to their normal bill. It doesn't matter how many clicks you get – it's one low monthly fee.
---
Experience Makes a Difference in PPC
Picking the right keywords is vital to a successful pay per click campaign. We do the necessary research to generate the most valuable keywords for your business; keywords that optimize and attract the correct visitors. Even if you get a lot of clicks, it you're not attracting the right client, you'll be paying for nothing.
We set up an expert PPC campaigns for our clients. We create many viable Adgroups and ads that are relevant to the keywords in the group. It's also important to ensure that the ads in each group direct customers to the pages with the information they are looking for. We pay close attention to your business radius, the keywords themselves, the search partners, phrase match and utilize many other Adwords tools to produce the best results.
A very well built Adwords PPC campaign will have great keyword relevancy to the ad. It will have a high conversion and it will be directed to a relevant page inside the website we build for your business. All of this together garners the lowest cost per click and then you pay the true cost of each click plus a nominal monthly management fee.
In our opinion, this is the best and least expensive way of running a proper PPC campaign. So, if you need help with getting set up for pay per click, Adwords etc… just give us a call and we will be happy to be of service.