Google Webmaster Account Setup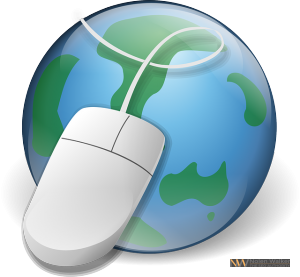 We like our clients to have their Google webmaster account set up. There are a myriad of benefits to having a Google webmaster account. Our trained webmasters are here to help you with the process and to ensure you reap all the benefits of having your Google webmaster account activated.
Benefits of a Webmaster Account:
More trust from Google: Transparency = higher rankings – Just one more white-hat avenue to utilize to help increase optimization
Suggestions from Google: New rules and broken links are brought to your attention, so you can react quickly
Ability to see traffic counts and trends
Ability to see and fix broken links found by Google
A way to deal directly with Google about the website
There are literally hundreds of tiny details to take care of to optimize a site properly. The more you do, the more credit, and higher rankings, you get. And, of course, a better ranking means more clicks, calls, and leads. – Nolen Walker
The Google webmaster account is a fantastic tool for any website, and we can help you with the setup and maintenance of it. It puts a number of important help helpful applications at your fingertips, and that allows us to work better, faster. Remember, every little detail of every little thing counts!
Give us a call today.