Google Verification Set-up & Installation
A full web presence is more than simply designing a website. Monthly work by a dedicated webmaster produces clicks and calls for our clients. – Nolen Walker
A properly set-up website is the foundation for a proper web presence. If you want to be successful online, you can't launch a site without some of the basic things that give your site a step up on the competition.
To better understand everything we do for each client and why, check our page regarding our internet marketing services.
Verification helps gain trust
The Google Verification code is just what it sounds like. Google gives us a piece of code that we insert in to your pages, and this allows them to verify the website. There are a few different approaches, but we've found this to be the best and easiest way.
A Google verified website earns more trust, and a more trusted website ranks higher for more keywords. – Nolen Walker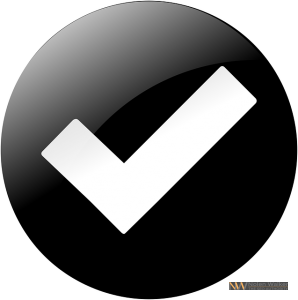 Verification is just one of the avenues we use to gain trust with Google. Some other factors include the age of the website and proper, easy to spider coding. Essentially, when you play nice with Google and let them see you're not up to anything funny, they'll begin to like the site better, and you stand a better chance of ranking well.
Give us a call today. We provide Google Verification installation and set-up help as a standard addition to most new monthly service customers.