Google Analytics Setup
We install Google Analytics code on most websites that we produce. The analytics code is placed on every single page and tracks visitation to the site.
If you have Google analytics installed on all your web pages then you are able to track:
Unique clicks
Repeat clicks
Keywords Searched
Searched from what city
Charts and Graphs
Trends in history
And more…
Following the Numbers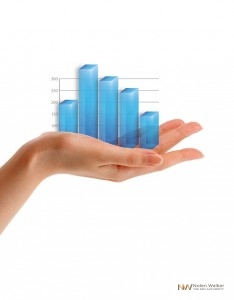 There is really only one way to tell how well your webmasters are doing and that is to track the clicks to the site. It's hard to tell for many small businesses to tell how much of their business is coming from their organic web effort so this is a great tool to tell what's going on.
We know that marketing efforts can run together so Google Analytics is there to show proof of the amount of clicks a website is generating on a daily / monthly basis. This tool also shows trending. So, it's common to see fewer clicks growing into more clicks as a website becomes more mature and has more work done to it as the months go on.
Our web services are monthly ongoing and needed to move the HORSE AROUND THE TRACK. By installing analytics you can easily see the impact of the monthly SEO services.
Organic placement of keywords is by far the least expensive marketing dollar that you can spend. – Nolen Walker
Google Analytics Installation
A valuable tool to measure SEO success
On another click topic, you can determine the value of the SEO efforts by tracking the clicks in a month and multiplying the organic clicks by the amount you would have had to pay for non-organic clicks such as pay per click. So if you got 150 unique organic clicks in your market and you would have paid $5 a PPC click then the cost would have been $750.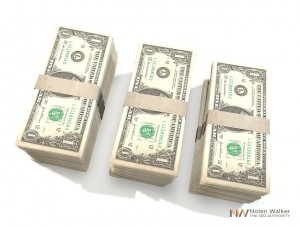 Now, remember, if you are a brand new client then you must get the horse on the track, get it crawled and then we start working on it every month in a variety of ways. As the weeks and months go on, you pass more horses for more keyword placements and you get more clicks. But to make you feel better, you can track clicks with analytics to see upward trending.
The great thing about organic keywords is that your webmaster fees are somewhat fixed and very stable. The more keywords you get higher, the more clicks you get and the price of each click continue to fall.
If you want proper reporting and merit based SEO then give us a call.