Organic Optimization
Keyword Ranking & Organic SEO
Organic keyword ranking and mapping are the sites that pull up for "free" when someone types in a search term into the search engine. They are 10 searches in the middle of the first page, second page and so on. The lightly shaded websites at the top and sometimes on the right side and bottom are the PPC or pay per click. So for our purposes, the term Organic is simply a differentiation from paid to free. While Organic SEO is our primary service, we also offer PPC management services.
The top 10 organically placed websites are there because of merit and trust.
Google picks the "best" by a lot of criteria with their algorithm. They do not tell us exactly how the algorithm works but they do tell us some things to do and some things not to do.
Putting the Nolen Walker Team in Your Corner
We strive to do the best overall job that we can so that you dominate for local keyword rankings in your market. We have one goal and that is to have our clients as legitimately dominate as possible in their city. If our client's site shows up high in the top 10 for dozen to 100's of keywords then we have a happy client. If we design proper web presences and then tend to the by the rules set fourth then Google is happy and shows our clients sites high in the rankings.
While the organic listing may be "free," they certainly don't come without putting in work. When it comes to searching for services and resources, the top 10 results aren't there by accident; SEO gives your business the chance to compete for those rankings. Otherwise, it's probable that you'll get passed up by better optimized sites. A properly built and managed web presence will provide the best return on marketing dollar. The issue that most businesses face is finding a service that will be able to perform to the level necessary to dominate for a great deal. We provide excellence in Organic SEO at some of the most competitive rates you will find.
Organic optimization of keywords is all in the details and then proper monthly maintenance. Build it properly; maintain it and they will find it. – Nolen Walker
Clarifying Organic SEO and Organic Optimization:
The word "organic" in Search Engine terms originally meant something that grew naturally like a plant. If you want to understand what we call "Proper" Organic SEO by the Google rules then this will help a lot.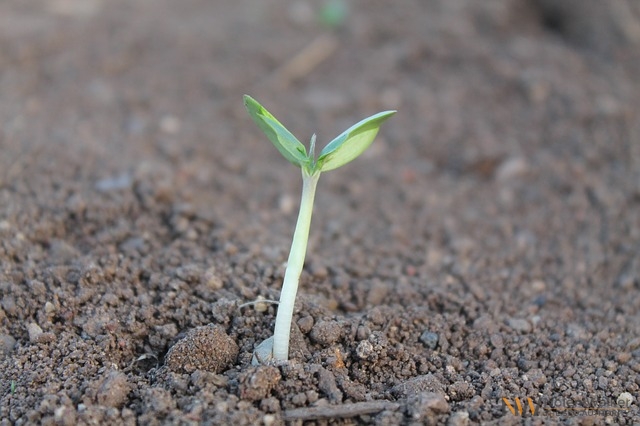 If you are a farmer who plants a seed then it is a great idea to till the soil, prepare the earth, pull the weeds and plant the seed at the proper depth. Then any good farmer would tend to the seed. They would water it, continue to pull weeds, prune it etc…
When a site shows up organically in the keyword rankings then that site is supposed to show up because someone did a good job and a good job by the rules.
If you were a sloppy farmer or lazy farmer then you would punch the seed in the ground and not tend to it. That plant will not look as good. So, the Search Engines naturally don't want to show that site high in the rankings.
If this were a competition between farmers and there was a rule to grow the plant naturally from a seed and some other basic rules then spamming would be someone that bought a fully grown plant and stuck it in the ground. – This is the guy trying to game the system by buying false links or doing other stuff like that.
---
Utilize Organic Rankings
Our company culture is centered on constant training of our staff so that we produce some of the best website available anywhere. Our philosophy of "every little detail of every little thing" and our monthly ongoing work produces local organic optimization for hundreds of keywords.
Give us a call today.