Local Keyword Optimization
Local Keyword Ranking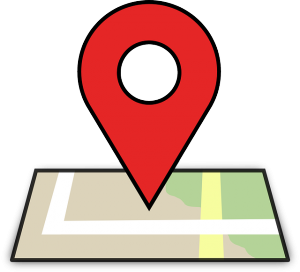 It doesn't matter if you live in an area of 20,000 or 15 million; you want to have your website show up when people type in words locally that relate to your services. This is called local optimization.
It is a great website followed by a great web presence that makes the impact you are looking for. If you want superb local keyword ranking then you need the website / web presence set up correctly and it all needs to be tended to properly on a monthly basis.
Our services revolve around helping small businesses for Local SEO.
Our definition of properly is following the rules laid down by Google and giving them what is reasonably asked for. – Nolen Walker
Please take a look at the Internet Marketing page for more on this topic.
---
A local web presence is more than just the website.
When someone types in words into the Google, Yahoo or Bing search bar, you want to show up. You want not only your website to show up but also maps and maybe a blog or Facebook account.
Typically you are going to see either your website show up or the maps but that isn't all you need to be working on. Google chooses the local keyword rankings for a keyword search based upon the best of everything. That means that if you have a site that doesn't have basics like an internal blog, responsive mobile design, no social media etc… then your web pages and mapping may not show up well due to an overall poor web effort.
It's the full web presence and proper monthly ongoing work of many aspects of the website and web presence that lead to a dominant website in a local market. – Nolen Walker
If you are looking for great Local SEO then you have found one of the few Internet Marketing Companies that can get the job done properly for a very inexpensive monthly fee. Our team handles everything from website design and set-up of a full web presence to the monthly ongoing work that is necessary to have your site dominate in the local searches.
If a website / web presence is set-up and maintained properly then it will be the least expensive marketing dollar that you can spend.
Please give us a call today; we are the local keyword ranking experts.