Internal Blog
We typically set up an internal WordPress Blog for most of our clients' websites. An internal blog over an external blog is a very important distinction. Many blogs are external and not part of the actual website.
From an SEO perspective, an external blog is, at the least, less advantageous than an internal blog. To get the most benefit from your blog posts, you want a blog that is a part of the actual website. When you integrate the blog as a part of your website, blog posts add content and action to your site, which can help it become more authoritative.
An internal blog is a great SEO tool and part of an overall web presence. – Nolen Walker
Adding Content via an Internal Blog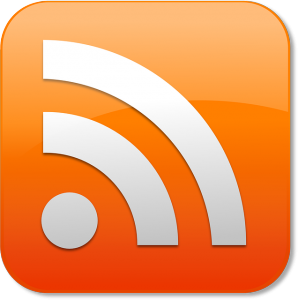 A stand-alone WordPress blog post isn't as valuable as an actual web page, but it is a great tool and one more way to add additional content to the site. Additionally, blog posts give you an opportunity to post something with a little more of a personal touch to your site. That's to say, a blog is more of a news style or spoken language style or announcement and so on. There is definitely a place for a blog to be a great supporting act to your other forms of content and SEO effort.
Remember, everything must be done properly, and to us at Nolen Walker, that means done by the Google rules. Blog posts need to be about unique and engaging topics about services or other subject matter directly relevant to your business.
We post to most clients blogs on a monthly basis. In the eyes of the search engines this adds an additional page of content to the site and it is one of many supporting things that gets done on a monthly basis to the site and thus helps the sites keyword rankings and visibility online as a whole.