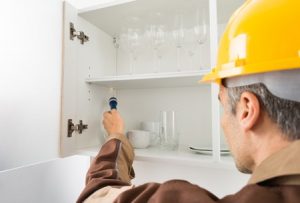 One of the most overlooked elements of pest control marketing is website content. In fact, Google explicitly lists high-quality content as one of their steps to a Google-friendly site. The days of "tricking" search engines into ranking your website higher on results are long gone. Google has evolved to prioritize content. Some examples of high-quality content include:
Informative: Does your content provide information that the user would presumably be looking for in their search query?
Formatted: Is your content organized for user experience on both desktop and mobile displays?
Readable: Does your content flow for the reader and provide information seamlessly?
Unique: Is your content exclusive to your website or can users find similar content from many other sources?
These are, of course, only some elements of well-written content. Still, they provide a good benchmark for pest control websites to evaluate the level of content on their website. Another component to keep in mind is image placement. Viewers like to see images within content to break up to monotony of text. Call 866-356-8198 for pest control content writing.
Types of Content For Pest Control Companies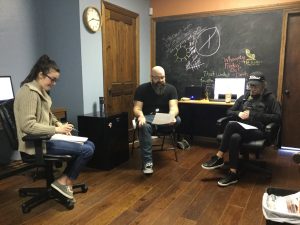 If we concede that content is critical to search engine optimization – which is not arguable – then what types of content will be most advantageous for pest control companies? Aside from the obvious content that appears on website pages, how else can extermination companies create content? Check out these ideas:
Blog Posts
Online Directory Profiles
Social Media Posts
Youtube Videos
Keep in mind that these content mediums will be in addition to your on-page web content. Your website sets the foundation for your content marketing, and the additional channels will build on top of it. By diversifying your content channels you can reach more customers and establish a more expansive online presence. Google takes these things into account when determining search rankings for local businesses.
Choosing a Content Writing Service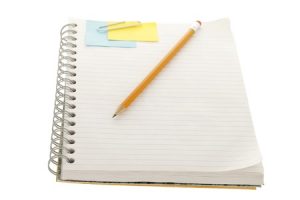 Extermination companies are probably wondering, where can I find someone to write high-quality content about the pest control industry? The answer is Nolen Walker. We have years of experience creating website content for local service companies. We will ensure your content is optimized for Google search and appeals to user experience.
Stop settling for a below-average website when there is so much untapped potential on the market. Your company could be generating online leads as we speak with an extensive online presence. This is a great opportunity for local businesses looking to expand their market reach and grow their company. Call 866-356-8198 for pest control content writing services.