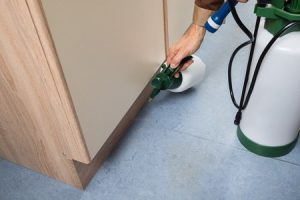 When developing a pest control marketing plan, one of the most important components is web design. Having a marketable website is critical to the success of any local business. The process of accomplishing this task, starts with professional web design. Some of the aspects of website design include:
Content Management System: Every website should start with a CMS basis, like WordPress, Drupal, or Joomla
Graphic Design: Part of a website's appeal is its graphical interface
Mobile Responsiveness: In today's marketing climate, a mobile-friendly website is imperative
Web Coding: HTML and CSS create the visual that is displayed on your browser
These are just some of the factors that go into website development. At Nolen Walker, we have a team of professional web designers ready to build your website and market your services to a massive internet audience. We have years of experience working with local businesses in the service industry. Call 866-356-8198 for pest control website design.
Web Design For Pest Control Promotion
Pest control promotion incorporates many factors, but web design is the foundation for all of them. Before companies can implement search engine optimization, they must be equipped with a website to optimize. Additionally, mobile devices now account for almost 60% of online searches, making a well designed mobile site a requirement. Well designed websites help extermination companies in the following ways:
Customer Acquisition: The whole concept of business web design is to attract customers online, and a well designed website helps do just that
Online Reputation: Your website is a representation of your company, which makes the quality of your design critical
Online Visibility: A well designed website can increase your online visibility, and engage users with your services
Many local businesses fail to invest enough resources into their online presence. As a result, they lose out to competitors in the race for customer acquisition. Furthermore branding a business in 2017 is nearly impossible without a website, and strong web presence. The time is now to put your pest control company on the radar and generate new leads for your business.
How Design Affects Your Pest Control Marketing Plan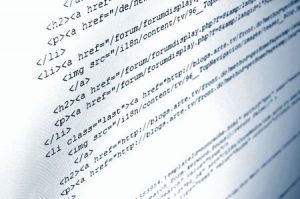 Internet marketing is a very competitive industry. Nobody can accomplish everything on their own. Nolen Walker offers online marketing services for pest control companies. We will design your website and incorporate it with a well researched marketing plan, one designed to rank you on the top of Google search engine results.
If you run a local extermination business and are trying to spread your brand awareness moving towards 2018, Nolen Walker is the perfect fit for you. We have years of experience working with businesses in the service industry to create an online presence that yields great returns. For pest control website design, give us a call at 866-356-8198.