What is a Landing Page?
A landing page is a singular web page designed for a specific marketing objective. This page is separate from your main website, and has a defined goal. The purpose of a landing page is to present a clear call to action that has a distinct focus, exclusive from your website's overall intent. Some of the characteristics of a landing page, include:
Call to Action: Every landing page should have a clear and convincing call to action, be it a phone number link, an email subscription, or something else
Customer Appropriate: Landing pages should cater to a specific audience, and clearly define an objective
Engaging Headline: Visitors of your landing page should be engaged immediately with a visually appealing, and contextually enticing headline
Focused Objective: Your landing page should not be complicated, but rather focused on a single goal, that visitors will be asked to complete
Landing pages should be visually appealing and grab the attention of potential customers immediately. Remember, these pages are separate from your main website, and they have a different objective and philosophy. A defined goal, with a measurable call to action can help business owners determine the effectiveness of their landing page. Call 866-356-8198 for landing page optimization.
Landing Pages for Lead Generation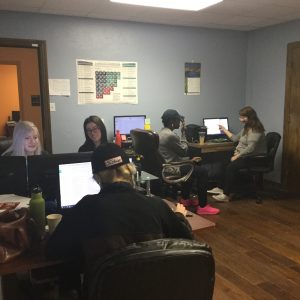 Local companies can utilize landing pages for lead generation. By attracting potential customers to the page, and asking them to fill out information, you are gathering valuable marketing data that can be used in campaigns, and ultimately grow your business. Some examples of landing page topics designed for lead generation include:
Coupon/Discount: Present a discount or coupon to entice users into using your services, and joining your mailing list
Free EBooks: Offer a downloadable ebook in exchange for contact information
Free Consultation: Have users sign up for a free consultation, in which they will input contact info
Giveaway/Contest: Have users enter a contest for a chance to win an item, and in the process, create new leads
These are some of the concepts for which landing pages are created. Each of them has a defined objective, and a call to action. The goal of landing pages is two-fold. First you want to engage customers enough to have them release contact information. And secondly you want to use that information to develop new marketing strategies moving forward.
Creating a Landing Page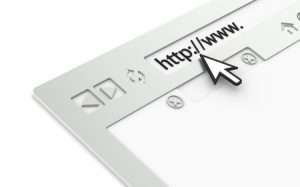 Business owners who are interested in a landing page for their company, are probably wondering how to go about creating one. The development of a landing page requires professional web design. At Nolen Walker, our team of elite web designers are ready and able to design a landing page for all your marketing needs.
Creating a landing page is no simple task. Trying to develop one without the assistance of a web designer can have disastrous results. Companies need landing pages to be visually appealing, as well as measurable. Nolen Walker implements a call to action within your landing page, and regularly measures the effectiveness of the page for both present and future adjustments. For landing page optimization, call 866-356-8198.