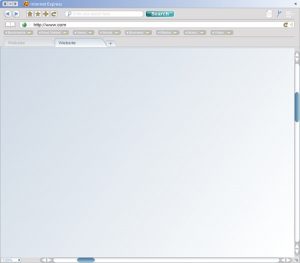 Cached websites refer to a web browser's temporary storage of recently visited web pages and their HTML, page & image data. The purpose of web caching is to expedite the process of connecting to regularly browsed web pages, and to reduce the site's server usage and bandwidth. Website caching can improve a user's internet experience in the following ways:
Crash Protection: In a scenario where the website crashes, users with cached data can still access it
Latency Reduction: Cached pages can be accessed more quickly through the previously stored data
Network Clarity: Caching reduces network traffic and creates a more accessible server for a larger number of users
In order for these features to work optimally, your browser must be set to enable cache. While this is typically the default setting, certain users will opt out of caching for fear of obsolete data due to a failure on the website to update their proxy. You can even view webpages cached in Google search results. Call 866-356-8198 for cache-friendly website design.
How to Build a Cache-Friendly Website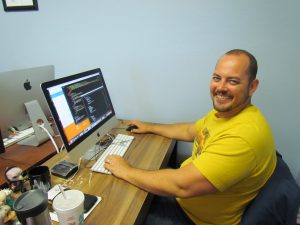 To properly optimize your website for caching, professional website design is strongly recommended. Nolen Walker has elite web designers that personally optimize your website for caching. Some of the actions that help accomplish this task are:
Error Monitoring: Regular website testing helps catch cache errors before they affect user experience
File Consistency: Consistent file names prevent cache errors from generating
Update Regulation: Marking a max-age for updated pages can prevent stale data presentation
URL Consistency: The single most important component of a cache-friendly site — it works by using identical URLs in all HTML references
If you are concerned that caching will prevent your website from properly measuring data like unique page views, simply mark one minor item on each page to not cache. This way you will retain measurable data and still provide a great user experience.
Web Caching on Mobile
In the case of website caching for mobile devices, its importance only increases. Mobile websites are judged even more so than desktop, on how fast they load. Having a cache-friendly website will go a long way in decreasing the bounce rate from your mobile site and enhancing user experience.
If you are looking to build a website for optimal user experience, Nolen Walker is here to help. In fact, we've been designing websites for local service companies for years. We not only design and optimize your website for Google, but we extend its market reach through social media, and local SEO. Call 866-356-8198 for cache-friendly website design.