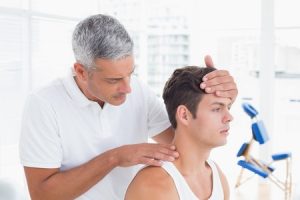 Web design is one of the most important elements to a marketing strategy. Chiropractic websites can be the difference between success and failure for your business. Being mindful of this, chiropractors should invest in professional web design from Add Positions. Our web design services include
Responsive Design: A method of design that allows your website to display perfectly on multiple devices, including mobile and desktop
Site Speed Optimization: The practice of good web design with clean coding ensures quick site loading
URL Structure: Creating SEO friendly URLs and a cognitive hierarchy for users
WordPress CMS: The #1 content management system in the world, and open source for customization
You won't find a better web design service on the internet. We have experience working with chiropractors on all facets of online marketing. It all starts with a well designed website, as that will be the foundation for search engine optimization. If you are interested in high quality chiropractic websites, give us a call at 866-356-8198.
Custom WordPress Design For Chiropractors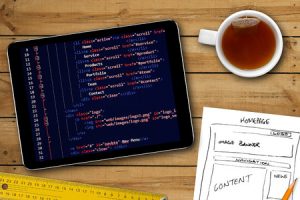 WordPress is the content management system that Nolen Walker uses on client sites. Its customizable, so that your website will be unique from all of the others. WordPress custom design offers the following advantages:
Blog Management: Post blogs within your main website using WordPress's internal blog
Content Management: WordPress puts the CM in CMS, because it is incredibly simple to add and edit content
Optimization Potential: WordPress, more so than other CMS's, has high potential for SEO
Plugin Development: Programmers from all over the world develop plugins for WordPress, making enhancement potential, almost limitless
There are other CMS's available like Joomla and Drupal, but none compare to the vast array of features offered by WordPress. That is why it is the most popular website platform on the net, and its open source capability makes improvement continual.
Why Chiropractors Need Mobile Websites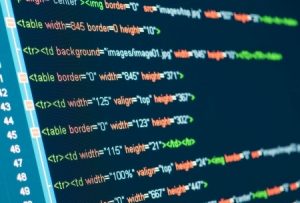 Chiropractors need mobile websites because mobile devices account for 71% of total digital minutes. If someone is accessing your website, it is probably via mobile device. Not only should you have a mobile-friendly website, it should be your first priority. Desktop is now a secondary consideration for marketers.
Luckily for you, Nolen Walker provides the best of both worlds with responsive design. This method allows your website to adjust its presentation based on the device through which it is consumed. Now your site will look like it is designed specifically for whichever device it is appearing on. Call 866-356-8198 for chiropractic website design.