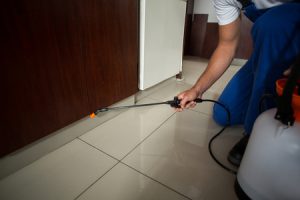 Local extermination companies should not underestimate the power of social media. If you run a pest control business and are looking to increase your online presence, social media is a great tool at your disposal. Social media offers the following advantages for pest control companies:
Accessibility: In 2017, customers want to know they can reach you through online channels
Brand Development: Social media networks help spread brand awareness and establish reputation in the industry
Promotion: Social media is a great platform to promote services through discounts, contests, and giveaways
Search Engine Optimization: A social media presence contributes to Google search rankings
Social media marketing can return a substantial ROI, due to its cost-efficiency. Though advertising options exist on networks like Facebook, Twitter, and LinkedIn, creating a social profile is free and serves as a platform for content sharing, and content curation. Call 866-356-8198 for pest control social media marketing.
Content Sharing on Social Media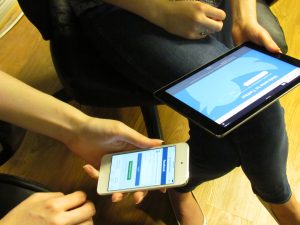 As a pest control business, you are probably wondering, what types of content should I share on social media networks like Facebook and Twitter? On both networks, content sharing is popular activity. Though algorithms have changed the way users consume social content, the potential for viral media makes regular sharing worthwhile. Consider sharing the following:
Blog Posts: Share blog posts from your website's internal blog
Content Curation: Re-tweet or share content from other authorities in your industry
Promotional Content: Discounts, giveaways and contests are all things you can share and promote on social media networks
Real-Time Sharing: To personalize your account, try making occasional posts about relevant topics that relate to your industry
Social media continues to evolve and the trend right now is automation and paid advertising. While there are still ways to create free marketing opportunities, it is more challenging than it was 5 years ago. To stand out from competitors, you can invest in social media marketing from Nolen Walker. We create and manage your social media accounts.
Do Pest Control Companies Need Social Media?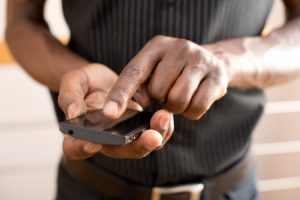 While we wouldn't place social media on the same importance level as a well-designed website, optimized for SEO, it is still a factor in how search engines interpret your business. For this reason alone, having an active social media presence makes a ton of sense for pest control companies.
If you lack a social media presence, or maybe just lack someone to regularly manage it, Nolen Walker is here to help. Not only will we create your website, content, blog posts, and more, but we will incorporate each of those components with social media. Call 866-356-8198 for pest control social media marketing.