Why Should Roofers Invest in PPC?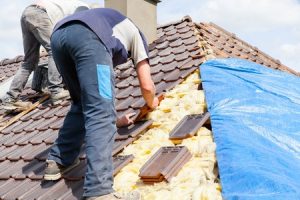 Pay Per Click (PPC) advertising is one of the most effective marketing tools for roofing companies. Investing in a well researched PPC campaign is the fastest way to generate leads, and grow your roofing business online. Consider the following reasons to invest in roofer PPC:
Cost Efficient: By setting a budget, and targeting areas with high conversion rate potential, your investment will be efficient and worthwhile
Customized: PPC campaigns can be customized for a narrow market, one that has been well researched, and projected to return a sizable ROI
Regulated: PPC is actually a relatively safe marketing investment because your budget and expenses can be pre-set to never spend more than you can afford
Time Efficient: Roofing companies who don't have time to waste will want to invest in PPC, as it will yield results quickly
Roofing companies looking for a fast way to generate leads online, should invest in Nolen Walker. We specialize in PPC marketing and will have your company on the top of Google SERPs in no time at all. Call 866-356-8198 for roofer PPC services.
Why Nolen Walker Is #1 For Roofer PPC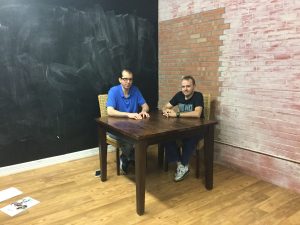 There are several options for PPC marketing, and campaign management. So how does a roofing contractor determine which service best meets their needs? Consider the following criteria before making a decision:
Experience: Does this PPC service have real life experience working with roofing contractors?
Ethics: Does this company avoid spamming you with pop up advertisements, designed to manipulate the user into a false sense of intrigue?
Resume: Has this company proven their success over a substantial period of time?
Transparency: Is this service upfront with potential customers about costs and contract agreements?
Nolen Walker checks each of this boxes. When browsing our website, you will not be bombarded with pop up advertisements asking you to join our email list so that you can receive constant spam. Instead, we let our work speak for itself, and offer month-to-month agreements, so you're never locked into a contract.
How It Works
Give us a call at 866-356-8198 and talk with one of our PPC experts
Discuss your PPC marketing needs and your marketing vision
Sign up for your first month of services
Watch your PPC ad ascend to the top of SERPs
Generate leads and convert sales
Roofer PPC is a simple process at Nolen Walker. Contact us today and get started on your marketing plan!