Do Electricians Need PPC Marketing?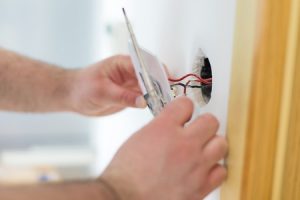 If you are an electrician looking for marketing services, you should consider PPC from Nolen Walker. PPC stands for Pay Per Click, and is a type of marketing technique in which companies pay for advertising space on Google SERPs. Each time their advertisement is clicked, the company pays a fixed amount. The price of the click also known as Cost Per Click (CPC) depends on two primary factors, which are:
Competition: How many other people are attempting to buy Ads for the keyword you've selected?
Quality: Google ranks keyword lists and advertisements with a criteria known as "quality score" which gives priority to advertisers with relevant and well designed ads
In other words, the competition level of your keywords along with the relevancy of your advertisement, will determine the CPC. Quality scores are put in place to prevent companies with the most financial resources from dominating paid search. Its inclusion creates a level playing field for local electricians. You can check your quality score using the AdWords Help Center. Call 866-356-8198 for electrician PPC marketing services.
Elements of a Strong PPC Campaign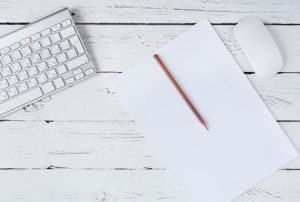 Well constructed PPC campaigns all have things in common. The same is true with poorly designed ones. Some of the qualities to look for in a Pay Per Click campaign, include:
Budgeted: Do you understand how much and how little you can spend per click?
Efficient: Is your plan designed to capture random customers, or do you have a specific target in mind?
Researched: Was your target market properly researched and accounted for?
The existence of these 3 components indicates a well constructed PPC campaign. Nolen Walker applies each of these components to all of our campaigns, and have a history of great results to back it up.
The #1 PPC Management Service For Electricians
If you are a local electrician, finding marketing services that understand your industry can be a challenge. At Nolen Walker, we fully understand the process of marketing for local contractors. In fact, it is the marketing niche that we specialize in. Our electrician marketing services offer the following advantages:
Industry Specific Marketing: We have experience working with electricians and understand how to market their services
Month-by-Month Payments: We are so confident in our services that we have no need to lock you into long term contracts
Zero Hidden Fees: We will not sneak additional fees into your bill, and you will know exactly what your payment is
… And Much More!: Nolen Walker is the best internet marketing service you will find
To speak with an electrician PPC expert today, call Nolen Walker at 866-356-8198