Why Carpet Cleaners Need PPC Marketing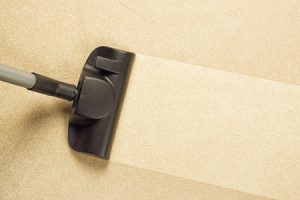 Carpet cleaning services are in great demand throughout local communities. In fact, a measure of the monthly search volume for "carpet cleaning services" yields results between 850-1.7K. What does that mean? It means people are searching for carpet cleaning services on Google and other search engines. Nolen Walker can help you turn those search engine users into customers through PPC marketing. Pay Per Click advertising provides local businesses with the following advantages:
#1 Google Ranking: Yes, PPC ads can jump in front of all organic results and become the first visible link on searches for specific keywords
Geo-Targeting: Target specific locations where you plan to provide carpet cleaning services
Measurable Results: Use data from paid advertising campaigns to learn more about your customer base
Swift Results: Pay Per Click advertising works quickly, especially when properly managed
As you can see, paid search advertising has great advantages in the carpet cleaning industry. Imagine the amount of potential leads just waiting to find a reputable carpet cleaning service to invest in? For carpet cleaner PPC marketing services, give us a call at 866-356-8198.
The Evolution of Carpet Cleaner Marketing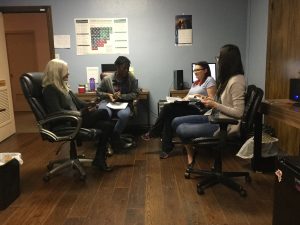 Flashback 20 years ago, and carpet cleaning services were primarily marketed via Yellow Pages, newspaper print ads, or local TV spots. Outside of those, local services were generally spread by word of mouth. Fast forward to 2017, and the majority of carpet cleaning customers find their service through Google search results. The quickest and most efficient way to become visible on those results, is with Pay Per Click advertising.
Nolen Walker prides itself on working with small businesses to further enhance their marketing strategy and generate more customers. If you are a carpet cleaning service and are looking for an online marketing strategy, you have come to the right place. Nolen Walker offers full service internet marketing, including Pay Per Click management, so that your local business will be thriving in no time.
How to Sign Up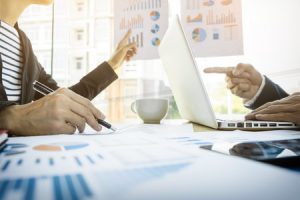 If you are interested in signing up with Nolen Walker, it is a very simple process:
Call us at 866-356-8198
Discuss your marketing needs with us and decide on a plan
Pay for your first month of services and get a feel for how we operate
Evaluate our performance on a monthly basis to hold us accountable at all times
Generate more leads through online channels
Convert more sales and create a larger customer base
To further discuss your marketing options as a carpet cleaner service, contact Nolen Walker today