What are Display Ads?
Display Ads are a form of advertisement that promotes a company brand or service via 3rd party websites. Display advertisements are typically vivid and descriptive and are designed to engage website users and grab their attention. Some of the qualities of a well designed Display Ad include:
Audience Specific: Ads should have a target audience in mind instead of marketing to people in general
Call to Action: Each Display advertisement should contain a call to action, meaning a phone number, email address, link to purchase, etc.
Eye-Catching: Ads should be visually appealing, and grab the user's attention immediately
Measurable: You should track the success of your Display Ad by measuring its CTR and conversion rates
The goal of Display advertising is to quickly engage the website visitor who is currently browsing the internet for reasons outside of your services. That means, shifting their attention from their current browsing, to your service, is a challenge. Call 866-356-8198 for Display Advertising Management Services.
Google Display Ads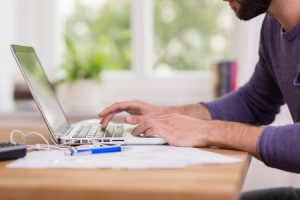 Using Google AdWords, companies can display advertisements on more than 2 million websites and over 650,000 apps. Google Display Ads can be customized to reach a target audience, so that companies can make more efficient advertising investments. Google Display Ads are available in the following formats:
App: Reach users on the go by advertising on mobile and tablet applications
Banner: Use interactive advertising to display as a banner on a 3rd party website
GMail: Engage users where they spend a lot of their time, their GMail inbox
Text: The traditional paid advertising form, which includes a headline, description and URL
The amount of potential for Google Display Advertising seems unlimited. With such a vast variety of platforms on which companies can advertise, a well designed Ad can create a major ROI for your business. Just like most PPC campaigns, Google Display Ads allow users to set a budget, and target specific demographics.
Choosing a Display Ads Service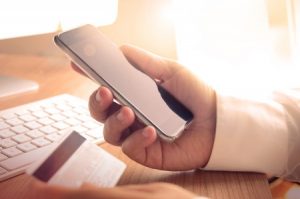 Internet users are spending most of their time browsing familiar websites, apps, and email accounts. To effectively reach users online, your marketing plan must go beyond SEO. Though search optimization is extremely important to attract users who go online with a specific intention, Display advertising will reach them during their regular browsing activity.
Nolen Walker offers Display Ads Management Services. We offer the best Display advertising on the web. Not only will we create visually compelling ads and strategically place them to maximize their potential, but we will track them throughout their lifespan, and constantly evaluate them to put your company in the best position for success. To discuss our Display Ads Management Services, give us a call now at 866-356-8198.