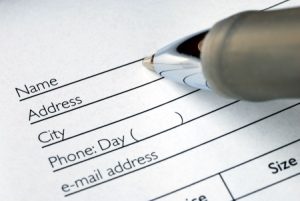 NAP stands for name, address, and phone number, and it refers to business contact information that is listed throughout online directories, social media profiles, and company websites and blogs. The accuracy and consistency of your NAP information plays a role in how well your company ranks on local search results. Well optimized NAP information should be:
Accurate: Everything down to the suffix of the street name should be 100% accurate
Consistent: Don't alternate suffix variations or brand name variations, everything should be identical throughout all listings
Visible: Your NAP information should be listed wherever appropriate, including your company website, and any external listing source
It seems basic on the surface, but well optimized NAP information can make a world of difference for businesses. In fact, MOZ's 2017 Local Ranking Factors lists its importance at 17% for local pack ranking factors, and 8% for localized organic ranking factors. Those numbers alone should urge every local business to optimize their NAP information. Call 866-356-8198 for NAP optimization.
Why NAP Consistency Matters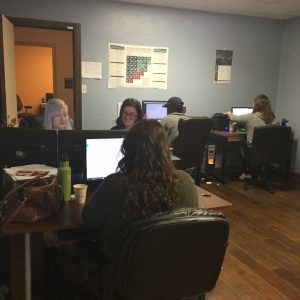 NAP consistency is a key factor in local SEO for two reasons. First, inconsistency confuses potential customers and can cost you sales conversions. Second, search engines prioritize companies with consistent data and use that as a ranking factor. This knowledge alone is reason enough to ensure NAP consistency. You can optimize your NAP information by claiming your business in the following places:
Big Data Providers
Your first step is to visit big data providers like InfoGroup, Localeze, and Acxiom. These providers are considered the top tier of the NAP ecosystem. They sell NAP information to online directories who then list them on their websites. By starting at the top tier, you can optimize your NAP information before it is ever distributed.
Listing Directories
Your next step is to visit the most popular listing directories. These include Google My Business, Yelp, Better Business Bureau, etc. These are the most common places where customers will learn about your company, so the optimization of these listings is of increased importance. After you accomplish this task, you can move on to smaller directories.
NAP consistency might seem like a relatively basic principle, but you would be surprised about the amount of inaccurate and inconsistent information floating through the web. A wrong phone number, or misspelled address can be the difference between a converted sale, and another empty lead. These near misses add up, and end up costing your business a substantial portion of its online customer base.
NAP Listings Management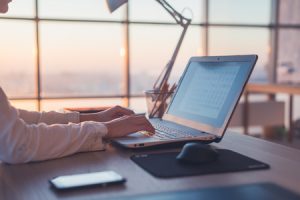 If you are overwhelmed by the amount of inaccurate NAP listings for your company, have no fear. Nolen Walker is ready to clean up your NAP data, and get your company back on track for local search optimization. We will ensure the accuracy and consistency of your NAP, and have you ranking well on local search results.
Local search continues to evolve as the most pertinent form of customer acquisition. To compete in today's marketing landscape, businesses must establish their presence online, and specifically within local communities. Building local authority through online data is a simple and cost efficient way to generate more leads. For NAP listing optimization, call us at 866-356-8198.