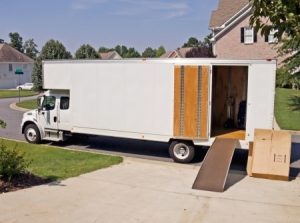 Marketing for local search is more important than ever. Mobile devices now account for 71% of digital minutes in the United States. Google customizes results based on the proximity of the mobile searcher to your business, and you should be mindful of this when marketing your services. Before you proceed with anything else, account for these 4 local SEO "must-haves":
Google My Business: The foundation of your local SEO — will display on local search results of your company
Facebook Business: Much like GMB, Facebook Business pages help shape the perception of your business in the local community
Review Management: Generating and managing reviews on GMB, Facebook, and sites like Yelp, will help determine your local reputation
Website Optimization: Entering local keywords within your web content helps Google market your site to local search engine users
Having these 4 components will put you on the map, both figuratively and literally. Google My Business and Google Maps integrate to give users a precise location for your company. Be especially mindful of GMB reviews, as their aggregate rating can become visible on local SERPs. Call 866-356-8198 for moving company local mapping services.
Google My Business For Moving Companies
We previously mentioned that Google My Business was the foundation of your local SEO. There are several reasons why this is the case. Your business information, specifically your NAP information, becomes available on Google Maps and Google Search when your GMB page is properly claimed and optimized. To claim or create your business listing, follow these steps:
Step 1: Go to google.com/business
Step 2: Search for your business
Step 3: If visible, click on and claim it (if not click "no, these are not my businesses", and then add the prompted business information)
Step 4: Press submit
If your business has already been claimed on GMB, you will see a dialog appear that says so. In cases like this, you may have forgotten that you claimed it, perhaps with a different email address. Try different Gmail accounts to see if you have claimed it under an alternate address. If you can still not gain access, you can request access from the current business owner (the person who originally verified the page).
Local Keyword Research For Movers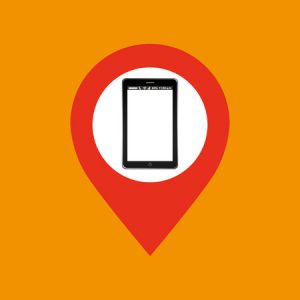 Performing keyword research should be a part of every SEO strategy. But local keywords, in particular, serve as tools to increase your local search visibility. When making a list of local keywords, you want to combine them with industry terms to from long-tail words. For example "moving company near me" would be considered a long-tail keyword, one that presents a local term "near me" with an industry term "moving company".
If all of this sounds a bit overwhelming with the amount of work you have going on, put your trust in Nolen Walker. We will let you focus on your day to day work activities and we will handle the marketing aspect. We will integrate your business in every facet of local search. This includes NAP listings, review sites, social media and more. Call 866-356-8198 for moving company local mapping services.