What is Local Mapping?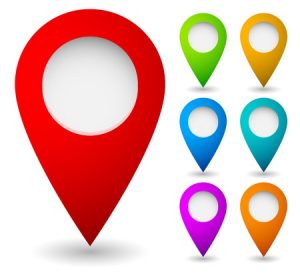 Local mapping is the process of integrating a business into local search engine signals including Google Maps, Google My Business, and Facebook Business. Moz released their 2017 Local Search Ranking Factors to give local businesses a breakdown of what areas they should most predominately focus on. The top ranking factors for local organic search include:
Link Building: Domain authority, anchor text linking, etc.
On-Page SEO: Title tags, meta tags, content, etc.
Website Analytics: CTR, bounce rate, etc.
NAP Citations: Yelp, BBB, Angie's List, etc.
Business Info: Location, proximity, etc.
Moz also lists the local pack/finder ranking factors on the same page, and the breakdown slightly varies. Regardless of which aspect of local search you value the most, the common factors you should focus on include, link building, on-page SEO, NAP listings, and social media. For plumber local mapping, call 866-356-8198 today!
How Local SEO is Different For Plumbers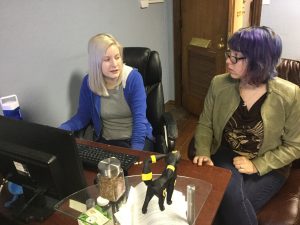 You have probably heard about the concept of plumber SEO. And while many of the same principles apply to local SEO/mapping, there are some distinct differences that cannot be ignored. Some of the distinguishing factors for local SEO include:
Local Keywords: While general SEO focuses on industry keywords, local SEO requires the addition of local keywords, in other words you are attempting to rank for — local keyword + industry keyword, i.e. dallas plumber
Mobile Optimization: More so than on general SEO, local mapping must deliberately cater to mobile users — for example; phone number links embedded in the content
Reputation Management: Review sites like Yelp and BBB must be monitored, as potential local customers will check before hiring you, and Google will consider your reputation as well
In addition to the above differences, location information also becomes of increased importance. Being listed on Google Maps and Google My Business are absolute necessities for local plumbing companies. Google provides customized search results based on the location of the user, and the accuracy of your location will play a major role in whether or not you appear.
Choosing a Local SEO Company for Plumbers
Nolen Walker is the #1 choice for plumber local mapping. Why? Our team has years of experience working with plumbing contractors, and helping them market their services locally. We combine search engine optimization, pay per click advertising, social media, and more, to create the ultimate online presence for plumbers.
Are you tired of investing your marketing money and not receiving an ROI? Nolen Walker is the solution for your business. We offer month-by-month agreements so that you are never locked into a long-term deal. Local search becomes more prominent with each passing year, and the time is now to optimize your company for local SERPs. Call 866-356-8198 for plumber local mapping services.