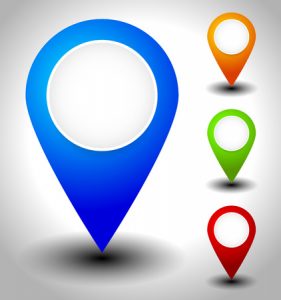 Ranking on local SERPs is no easy task, but it is best way to generate leads in your local community. In fact, an estimated 18% of mobile local searches lead to a sales conversions within one day. HVAC contractors will not find odds like that anywhere else, and so investing in local SEO becomes imperative. You should first consider the primary elements of local SEO:
Location Data: Your business should be geographically listed on Google Maps
NAP Listings: Your HVAC company should have citation sources on reputable directories like Google My Business and BBB
On-Page Optimization: Your homepage and service pages should be optimized with local keywords in title tags, meta descriptions, and body content
Reviews/Reputation: You should generate reviews on Facebook, GMB, and Yelp, and also respond professionally to any negative ones
Local SEO is dependent upon a variety of signals. Your online reputation makes a major difference on where you rank on Google SERPs. The goal of search engines is to match its users with relevant local companies that best meet the needs of the consumer. For HVAC local mapping services, give us a call at 866-356-8198.
How Reviews Impact HVAC Companies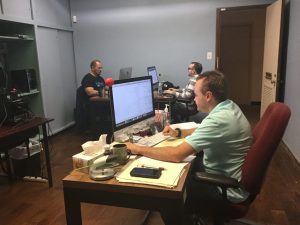 An estimated 91% of consumers in North America seek online reviews to learn more about a business. So as an HVAC contractor, you can bet that your potential customers are checking you out before they commit to your services. So how should companies proceed with this matter? Consider the following strategies:
Generate Online Reviews: Use email signatures, website footers, and business cards to encourage customers to leave reviews on Facebook, Google, and Yelp
Respond to Negative Reviews: An occasional dissatisfied customer is part of doing business, but responding to reviews professionally will sustain your reputation and provide a good PR opportunity
Spread Out Reviews: It's best to have multiple reviews on multiple sites, instead of just one website having all your reviews
HVAC companies should be mindful of their online reputation. Not only will potential customers become aware of it before making a decision, but Google will consider it when determining search rankings. Being resilient and consistent will help your business survive any blows to its reputation.
How HVAC Contractors Can Improve Local SEO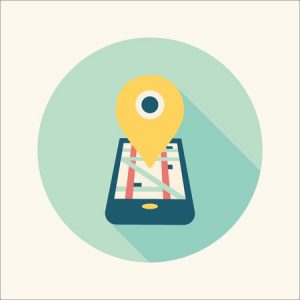 If you have very little online presence in your local community it's not too late. Nolen Walker offers full service internet marketing for HVAC contractors. We will build you a custom website, optimize it for local search, and continue to maintain it as Google algorithms change, and new opportunities become available.
If you are tired of settling for low-rate SEO companies, the time is now to switch to Nolen Walker. We understand the importance of local search, and have the team and expertise to turn your fortunes around. We offer month by month agreements so you can assess our performance and hold us accountable at all times. Call 866-356-8198 For HVAC local SEO.