While in some cases patients will travel across state lines to see a chiropractor, the majority of leads still come from local areas. In today's marketing climate, local search is the lifeblood of businesses. To rank well on local Google search results, you must be cognizant of the following:
Business Listings: Having citation sources on well known business directories like Google My Business and Better Business Bureau increases your reputation
Local Keywords: Performing keyword research, specifically for local searches, and optimizing your content with it, will enhance your website's local relevance
Local Mapping: Ensuring accurate Google Maps listings and presenting map information on your website footer will please both users and search engines
Review Management: Generating and monitoring reviews on GMB, Facebook, and Yelp will increase your local authority
These four components are the foundation for local search. The importance of your ranking in local searches cannot be stressed enough. In addition to organic rankings, local searches provide what are known as "local 3-packs". They are map listings of three businesses in reasonable proximity to the user. Call 866-356-8198 for chiropractic local SEO.
Claiming Your Google My Business Listing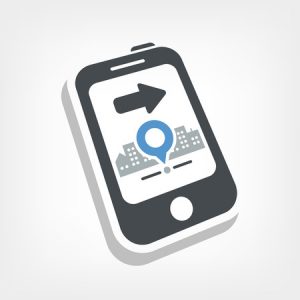 To increase your chances of ranking on local 3-packs, claim and verify your Google My Business page. You can create or claim your business listing by following these steps. After that, you can verify your page through the following channels:
Via Email
Via Phone
Via Postcard
Depending on your specific business, some of these options may not be available. If someone else has already verified your business, you can request a transfer via email. In some cases, you may have actually verified the business yourself, but forgotten when, and which email you used to do it. Try logging in with old gmail addresses to see if any of them were used for verification.
Review Management For Chiropractors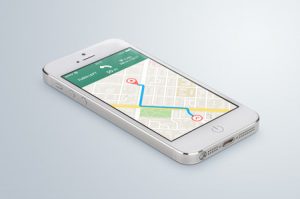 A frequent question among companies is "how do we manage reviews". There's two major things to be aware of. The first is generating reviews. The second is monitoring bad reviews. To generate reviews, you should place links to your various review profiles in email signatures, website footers, and even blog posts.
To monitor reviews, you must frequently check your profiles and respond to any negative reviews in a professional manner. A negative review every now and then is part of doing business. The important thing is that it is used as a PR opportunity to show your professionalism. Call 866-356-8198 for chiropractic local SEO.