Content Writing For Water Restoration Companies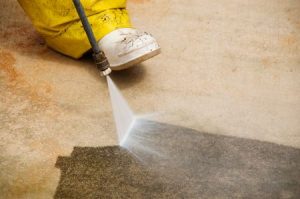 Have you ever wondered what separates websites that earn mediocre rankings on Google search results from those that earn top 5 rankings? The answer is content. In fact, Google explicitly lists its criteria for valuable content. Content should be:
Credible: Readers should be able to trust the validity of your content
Distinguishably Valuable: Your content should offer something different than similar websites
Engaging: Web content should capture the reader's attention
Useful & Informative: All pages should be of use to readers and provide them with information
High Quality: Your content standard should resemble professional writing
A website with all of these content qualities gives itself a great chance to rank in the top 5 on Google search results for industry keywords. The question is, how do you accomplish these tasks with limited time to spend on marketing? The answer is Nolen Walker. Call 866-356-8198 for water restoration content writing services.
Marketing Your Water Restoration Content
Marketing is an inherent quality within content writing. For water damage restoration marketing, in particular, web content must engage visitors and give them a reason to pursue your services. With proper SEO, users will be there for the right reasons. Some of those reasons include:
Researching Subject: A visitor with no immediate buying intent but browsing the subject matter
Referring a Friend or Neighbor: Some visitors might be assisting older family members, friends, or neighbors in finding a water damage restoration company in their location
Require Immediate Services: The hottest lead possible — they need your services now
Reviewing Multiple Companies: Someone who intends to hire a water restoration company but is comparing and contrasting multiple options
Each of these example visitors constitute quality traffic. And your website should appeal to all of them. Even the visitor without immediate buying intent will form an opinion about your company and store it for future reference. Content should be written with users in mind, appeal to their sensibilities and give them every opportunity to pursue services.
The Best Water Restoration Content Service Available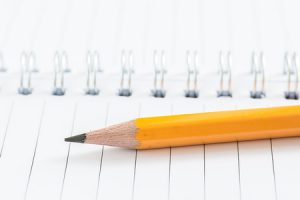 Where else can you find content writing services for such an affordable price? We will optimize your content with industry keywords like "flood restoration" and "water damage cleanup" to ensure that your services are marketed to people who require it. We will prioritize user experience and measure the increase in relevant visitors.
Nolen Walker is unique in that we work with service companies across the United States to help expand their online presence and maximize their marketing reach. We are not a "general SEO" company that does everything from fortune 500 companies to electricians. We focus specifically on service industry businesses. Call 866-356-8198 for water restoration content writing services.