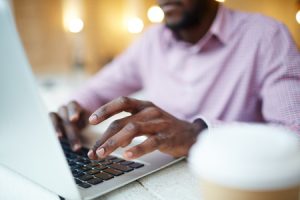 Many companies don't have the time or resources to write their own blog posts, so hiring a blog writing service becomes necessary. Here are some characteristics you should look for in a professional blog writing service:
Internal: Internal blogging keeps blog content within your website, making it contribute to your overall search engine optimization
Original Content: Many blog writing services will generate automated content for your website and it comes across to Google as spammy and poorly written
Relevant: Blog posts should be relevant to your business and website
Shareable: Blog posts should have the potential to be shared on social media, and appeal to an audience
Blogging should be part of every online marketing strategy. Not only does it provide fresh content for Google to crawl and index for search engine results, but it serves as an additional content channel through which businesses can engage potential customers and convert them into sales. Call 866-356-8198 for blog writing services.
Internal vs External Blogging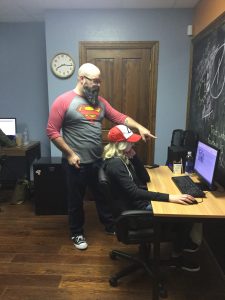 When companies start a blog, they have an opportunity to create an internal blog or an external blog. Each has their strengths, but internal blogs are better for search engine optimization. Here are the qualities of internal and external blogs:
Internal Blog
Hosted on website domain
Website URL structure for social media sharing and Google indexing
Works for your website SEO
External Blog
Hosted on 3rd party service (Blogger, Tumblr, WordPress.com)
Separate URL for social media shares and Google indexes
Can drive traffic to your website, but not directly influence its SEO
As you can see, internal blogging is the better option for businesses. Now you might be wondering; can I have both? Multiple blogs should generally be avoided unless you have two separate brands. If you would only be posting duplicate content on each blog, the external blog would actually be competing against your internal blog on Google SERPs.
The #1 Blog Writing Service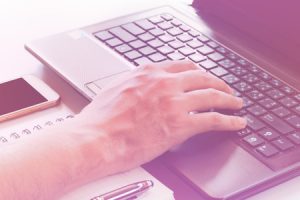 Add Positions is the elite blog writing service on the market. We include internal blogging in our online marketing services, and keep fresh content circulating on your website. We employ experienced content writers to ensure that content is customized (and optimized) specifically for your brand.
Are you tired of not generating online leads for your business? You should re-evaluate your content marketing strategy and invest in Nolen Walker. We are a team of internet marketing experts that will help your company ascend on Google SERPs and generate leads like never before. We are so confident in our services that we offer month-to-month payments with ZERO long term contracts or hidden fees. Call 866-356-8198 for blog writing services.