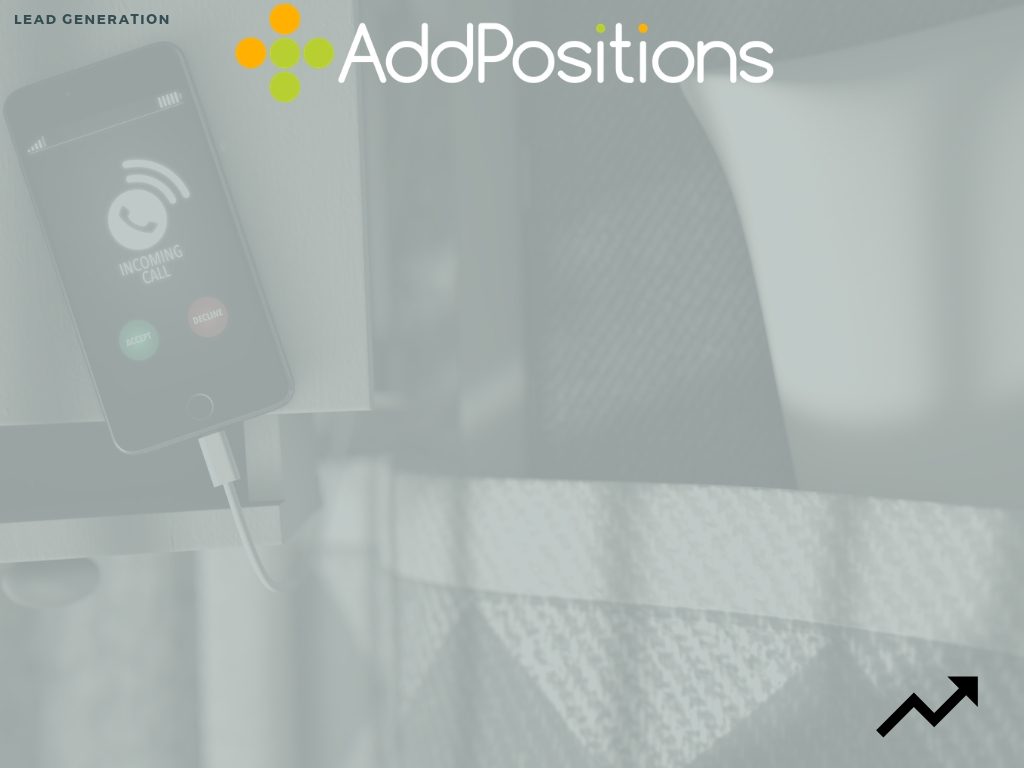 Generating leads can be challenging for small business owners. After all, how can a small company with a new website compete with brands that are funded by national conglomerates. Nolen Walker Digital Marketing provides lead generation services to businesses like yours. By offering a Pay Per Lead marketing agreement, we give clients the option of paying ONLY once a lead is produced. In other words, you pay our business for results rather than process. Those who have tried and failed to market themselves online in the past might be frustrated with the status quo of the digital marketing industry. Oftentimes hardworking business owners pay for actions like "SEO" and "PPC Advertising" but garner no tangible results from the services. By paying on a per lead basis, those frustrations are eliminated 100%. Nolen Walker offers:
Pay Per Lead Payment Plans
We've discussed the rampant incongruence with marketing services and tangible results. PPL payment plans are the anecdote for this conundrum. By choosing a PPL plan with Nolen Walker, your company never pays for the process again. For example, if a marketer designs your website and optimizes it for keywords, but the work produces no results, you've paid for the process only, and ended up losing major revenue. With our PPL plan, the process itself is free. Using the same example, we'll design a custom website and optimize it for search, but you'll never pay a dime until a verified lead is produced. PPL payment plans benefit companies with:
Full Service: Receive everything you would in a monthly plan, like SEO, PPC, Web Design, but pay only once leads are produced
Risk Avoidance: Instead of hoping a marketer produces results, you pay only once they do
Seasonal Fluctuation: Some industries have seasonal booms and drops, which makes paying a fixed rate illogical
Conversion Funnel Optimization
To generate leads, companies must diagram a conversion funnel. A consumer's journey to basic internet user into paying customer is once that has several important checkpoints. The first step of course is for a user to come across one of your digital entities, whether it is your website, Google My Business profile, Facebook profile, or something else. Once they are engaged by your marketed services, there has to be an urgent and simple call to action, that doesn't take the consumer out of their way. Making the process as convenient as possible for the user makes their experience with your business favorable, even if it is only occurring in a digital space. Conversion funnels are generally gauged by the following checkpoints:
Impression: Getting your brand in front of eyes is the first step
Engagement: Capturing the attention of users who view your brand is the second step
Call To Action: Establishing urgency for the engaged user to take action (ex: call us now)
Conversion: Converting the engaged user who took action from an interested prospect to a paying customer
Those are the four most general checkpoints throughout the funnell, but the process can be broken down more narrowly to examine areas of weakness. When a company fails to produce the quality or quantity of leads they had initially hoped for, the problem often lies within a specific point of the conversion funnel. It could be something as simple as using the wrong language in your call to action, or it could be an infrastructural problem with your businesses overall message and mission statement. Nolen Walker will optimize your funnel for lead generation.
Keyword Lead Generation
There's nothing less exciting in SEO than empty traffic. For years marketers would brag about the amount of traffic they were driving to client websites. The problem is that none of this traffic was converting into actual customers. The culprit of this disparity lied in keyword research and placement. For small businesses, the goal should be to generate relevant traffic and most importantly, traffic ready to spend money. To do so your keywords must contain "buying intent" which is a technical way of signaling a user's desire to spend money on services like yours. Their intent can be largely inferred from the language they use. For example "fix a broken pipe" is not really a buying intent keyword because most searchers using that term are looking for DIY instructions, which wouldn't help a local plumber at all. Conversely, "broken pipe repair services" is absolutely a buying intent keyword and illustrates the searchers' intent to invest in professional repair. Nolen Walker evaluates the following aspects of keywords:
Competition: The difficulty to rank for a given keyword based on its popularity
Location: The trend of the term within a given location (zip code, city, county, state, etc.)
Intent: The implication of the term and whether or not it reveals a plan to spend money
Volume: The amount of users searching for the term each month
It's no wonder why so many local businesses fail to produce leads at a sustainable rate. Without optimizing properly for keywords, the traffic navigating to your domain will be fiscally worthless. Nolen Walker addresses some of these common problems head on. Not only are you protected from empty traffic via the PPL plan in which you pay only for leads, but our SEO's target relevant keywords only and avoid empty traffic at all costs. There's several reasons why Nolen Walker is the foremost digital marketing company for lead generation, not the least of which is our experience with keyword research, including the locally focused variety. For a service that puts its money where its mouth is, you'll be hard pressed to find one as experienced and reputable as Nolen Walker. Call for lead generation services for small businesses.