How long for SEO to work?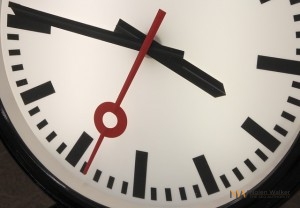 This is one of the most common questions that people ask:  "How much time before my keyword ranking kicks in?"
So, what's the answer? Well there is no simple answer to how long will it take, but what we can say for certain is that we will build one of the best websites in your area for your services. We make websites with dozens of pages, all of which are full of of the best content in your market about the services that you're offering.
When you have a website like that, you're well on your way to ranking for a lot of valuable keywords, but there are other variables to take note of that might affect when you begin to rank.
---
The Variables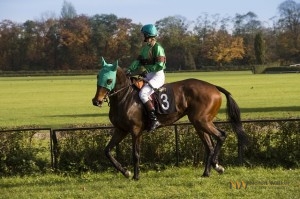 How old is your domain name and has it been damaged? If you have an old domain then it is like having an old credible horse that just has a bad jockey who doesn't know how to ride it. If you put your horse in new hands, to a team that can run it and navigate the track properly, then your site will get immediately recognized.
However, before we take your existing domain into our hands, we will have to do a thorough backlink audit to make sure your site hasn't acquired an onslaught of unnatural links from low quality sites or sites built specifically for link building (which is not favorable in the eyes of Google.)
Either way you slice it, whether you have an old reliable horse that needs new management, or you want to put a new stud out on the track, you stand to rank for dozens, and maybe 100's, of keywords in the top 10.
More pages + more work + more keywords + higher rankings = more clicks, calls and sales – Nolen Walker
How About a Best Guess?
Typically, in regards to the time frame for SEO we tend to see results for our small business clients within 90 days. However, your ranking after 90 days is not necessarily indicative of all the keywords you'll be able to rank for. The more competitive keywords take more time, and that's why we continually work on them. With time, your site will continue to improve as the horse runs properly around the track. The longer your site is up and running with our monthly services, the better you can expect to rank, and the more top 10 results you'll achieve.
So, in summary, we like to see our clients begin to rank within a few weeks of the site launch, after Google and the other engines index and cache your site. Following that, we continue to work towards improving your keywords and rankings for some of the more competitive phrases.
Organic SEO dollar for dollar is the least expensive marketing dollar you will ever spend on marketing. Our clients stay not because the service works and it is a great deal. – Nolen Walker