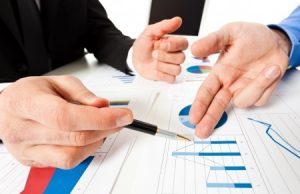 Search engine optimization (SEO) is a series of online marketing techniques applied to websites for the purposes of ranking organically on search engine results. To rank organically, means to show up on Google search engine results pages (SERPs) via relevant search queries. For user's searching "hvac company near me" the goal is for your website to rank at the top of the corresponding results. Nolen Walker offers full service search engine optimization for HVAC companies. Our HVAC SEO services include but are not limited to:
Competitor Analysis: Outrank competing HVAC companies based on market analysis and data application
Keyword Research: Nolen Walker researches appropriate keywords to help your website stand out on search results
Link Building: Create high quality and relevant links through both internal and external sources
On Page Optimization: Implement relevant keywords to establish your website as an authority in the HVAC industry
Online Directory Listings: Have your HVAC company listed on Google My Business, Yelp and other listing directories
HVAC SEO is what can separate your company from the competition. Not only does search optimization work to ascend your website on search results, but it serves as a long term asset that is both sustainable and cost efficient. Instead of paying a fortune for TV and print advertisements, rank on organic searches to scoop up a massive portion of your potential customer base.
Why Choose Nolen Walker?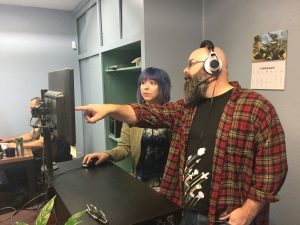 Choosing Nolen Walker for your SEO marketing services, is the best decision you can make as an HVAC contractor. Our years of experience working with HVAC companies just like yours gives us the first hand knowledge required to help you dominate search engine results. Stop settling for companies that promise you instant results but don't come through, and instead invest in a long term sustainable strategy that will change the course of your business for decades. Nolen Walker offers the following advantages:
ZERO Long Term Contracts: Our services are on a month-to-month basis, giving you an escape route each month, and one you'll never want to use once you see our results
ZERO Hidden Fees: We don't sneak fees into your contract like many SEO companies, you will know exactly how much you are spending each month
Authentic Content Writers: We don't construct your web content with automated bots, but employ a team of professional content writers to ensure your website is not spammy or duplicated
Elite Web Design: We employ the best web designers in the marketplace who will create a custom responsive design site for your HVAC company
If you are still not convinced that we are the choice for you, call one of our HVAC SEO experts at 866-356-8198 and ask about our free SEO consultation.