As a dental practice, you've likely heard about the benefits of blogging for SEO. While the idea of a blog seems simple enough, brainstorming topics can be a challenge for some. A blog post is not just about writing down disjointed thoughts and ideas. For SEO purposes, an effective post must be deliberate, well organized, and properly optimized for search. But how can dentists brainstorm which topics will meet this criteria? And which of them warrant a fully crafted blog post? As a digital marketing company that believes in the value of content quality, Nolen Walker has developed a process for blog writing for dental clinics. Take a look at the steps below:
Step 1: Define an Audience
The most important thing about a blog post in 2019 is that relevant users will want to read it. Think about what information will be useful to your target audience and start crafting topics around them. Sometimes when people think of SEO they think of tricking the search engine into generating more traffic. This is an outdated interpretation of what SEO is. Today, in 2019, SEO is about refining a web presence to best meet the needs of your users. Knowing this, a blog post should be informative, unique, and satisfy the need of the user. Think about common questions asked by current or prospective patients and start thinking about how to answer them. You can check forums like Reddit to see what people are asking about online.
Step 2: Research Keywords
Once you define your audience you can begin to research which keywords they are searching for. Tools like Ubersuggest, MOZ Keyword Explorer, and SEMRush are all useful for identifying high opportunity terms. Because these are blog posts rather than pages (which you've hopefully already published) they will be going for different variations of keyword terms as opposed to "head terms" like dental implants for dentist office. By understanding this, you can be less concerned with volume and more open to opportunity. Blogs are going to supplement your website as a whole and the keywords you optimize for should enhance rather than compete with primary pages. For example, your dental implants service page should be linked to within a related post.

Step 3: Lengthen Your Form
Traditionally, the implication was that blogs were short and kept around 300 words or so. But the latest research shows that long-form posts actually perform better than their shorter counterparts. This is likely due to a combination of factors. First and foremost, people will engage with longer content as long as it is informative and useful. The longer they engage, the longer they stay on your website. This signals to Google that your content is valuable and can also lead to the reader navigating to other parts of your website (via internal links) which can ultimately lead to conversions. The second reason is that long-form posts are more shareable. This is especially true when they contain rich media like video, images, and infographics.

Step 4: Engage On Social Media
Unlike pages, blog posts have a chance to go viral. This can happen on social media networks like Twitter, Facebook, and LinkedIn. If a topic is intriguing enough to a large enough audience it will earn shares, likes, and engagement across multiple social platforms. Posts like these tend to stand out for a particular reason. Whether it is especially topically relevant because of a current event or it introduces value that has been otherwise scarce across the web, a viral post is definitely noteworthy. Ways to make your post more likely to be shared is to include embedded video content within the post as well as aesthetically pleasing infographics. Users tend to be drawn in by visual content which helps make the longer word count more digestible. All of these things also increase the perceived value of your post to Google.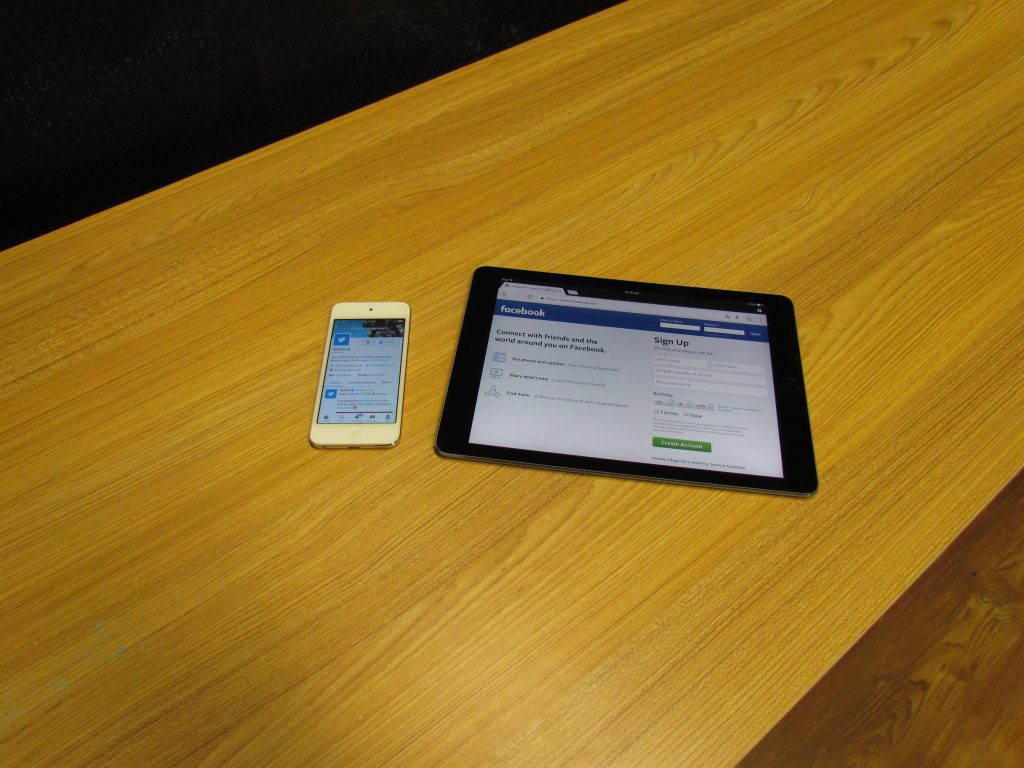 Call 866-356-8198 for SEO Services for Dentists