SEO for certified personal accountants (CPAs) improves Google search ranking which leads to more business inquires. Sometimes marketing professionals can make SEO more complicated than it actually is. Though it is true that applying SEO typically requires the assistance of a trained professional, the ultimate goal is very simple. As a CPA, financial firm, or accountant of any kind, your objective is to acquire more clients. Google's search engine is the best place to do that in 2019 and SEO can help you maximize your potential online.
Custom Website
Optimization starts on the back-end which means that your HTML and CSS set the foundation for the rest of your tasks. Google prefers clean code that has schema markup and responsiveness. It allows them to parcel your data and properly promote your pages on SERPs. Users will want to experience the best version of your website on mobile but also be able to replicate the experience on desktop and tablet. Custom design makes all of this possible.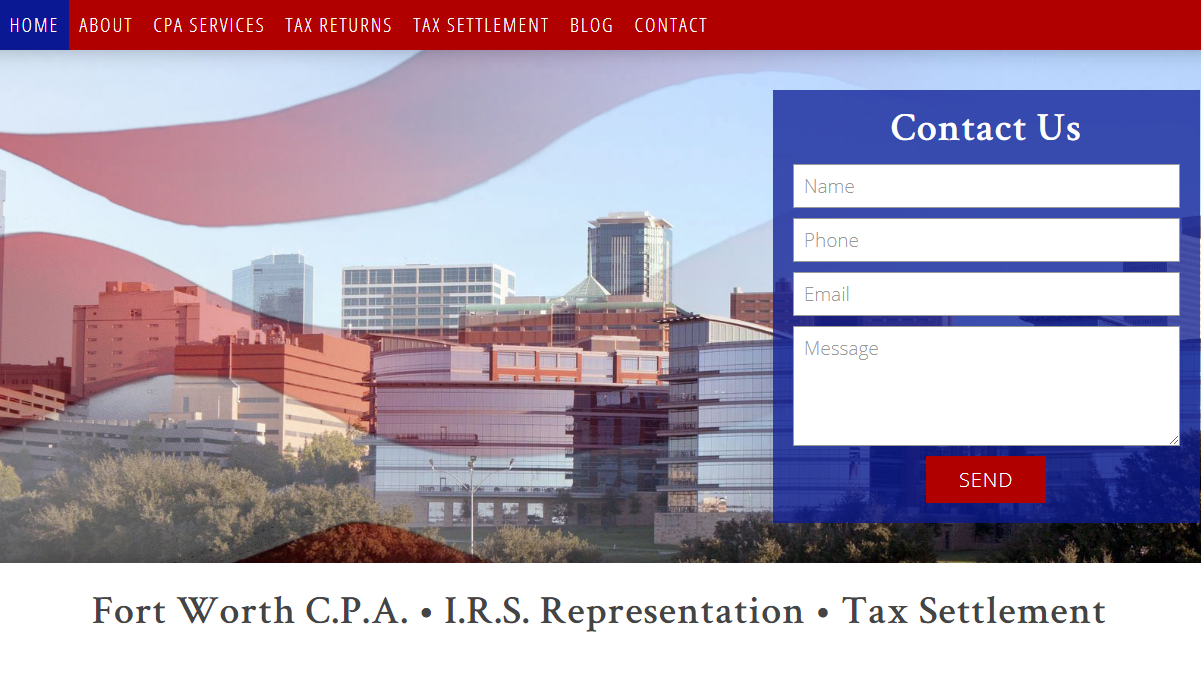 Keyword Research
Choosing the right terms to target can make or break online success. Tools exist to help individuals identify high opportunity terms. Examples of  keyword research tools are Ubersuggest, MOZ, and SEMrush. Sometimes it helps to look at the same term on all three platforms so that you can compare and contrast the numbers. MOZ tends to be most accurate. Target terms or phrases that have commercial intent meaning the person is ready to spend.
Source: MOZ
On-Page SEO
To rank online you need high quality web pages optimized with relevant keywords. On-page optimization refers to anything that occurs on a webpage… including the insertion of keywords into title tags, header tags, meta descriptions, and URL permalinks. Content writing is also something that takes place on a page and can significantly impact whether or not your site ranks. Avoiding black-hat tactics like keyword stuffing is also a factor.

Google My Business
Accountants greatest opportunity on Google is the Local 3 Pack which pulls the top 3 Google My Business listings in the searcher's area relative to their query. Appearing in the Map Pack is as good as a #1 organic ranking… if not better. It starts with claiming your business on Google and generating reviews. Righteous Reviews from Nolen Walker can facilitate the process. Consistent reviews throughout the year is better for SEO than getting bunches of reviews in a short time frame… which raises red flags.
NAP Citations
Your name, address, and phone number are identifiers of your business. With so many business directories throughout the web it's imperative that NAP information is accurate and consistent. Directories pull your information from data aggregators and sometimes the listings are inconsistent. It might be that your office moved or phone number changed but it creates local SEO problems. Tools like Whitespark can solve the problem quickly.
SEO Packages from Nolen Walker
CPAs are in luck because Nolen Walker provides full service SEO to accountants. The package includes a custom website, on-page SEO, off-site SEO, and content writing. You can have all of these services on a monthly payment plan with no long-term contract. If you are unhappy with the service you can simply cancel your plan and you will never be charged again. Nolen Walker separates itself in SEO by forgoing the trickery that the industry is known for. With our plan, the pressure for excellence is greater.