Online Conversation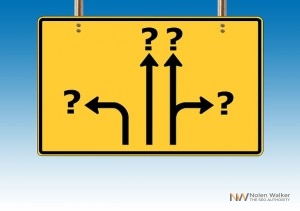 As the internet evolves and people turn to online conversation to determine their next move, the importance of customer reviews increases. With the advent of Google Reviews, Yelp, Facebook and more, people have learned to listen to what previous clients say about a business before deciding on a new company to trust. In order for your company to succeed online, you should be implementing customer reviews.
Google Maps and People's Opinions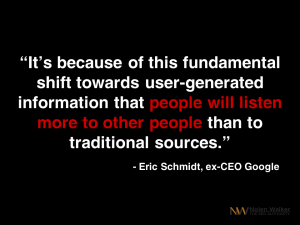 One of the reasons it is critical for your company to have online reviews is because Google Maps now prominently displays reviews when returning map results. That means when someone is searching for your service in the local area, they will immediately see the rankings of you and all surrounding businesses on their map results page.
And ultimately, research has proven, people care about other people's opinions online. If your company has zero reviews, they are far less likely to trust your business. They want to know about the experience people had with your business before they call you up.
How to Get Those Coveted Reviews
So the question remains, how do you get those coveted reviews?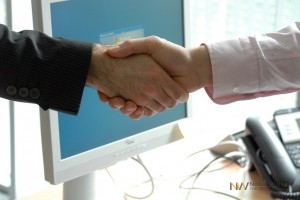 1) Provide high quality customer service: The first step is to simply be the best around in your business. Provide the highest quality customer service available. When you do a great job, people will want to share about you online.
2) Encourage people to talk about you online: Next, when you have a satisfied client, encourage them to share about their experience online. Keep in mind it is never ok to offer incentives for reviews (such as a free service, money, etc.). This breaks the guidelines laid out by Google, Yelp and others. But you can definitely encourage happy clients to tell others about your services through these review sites.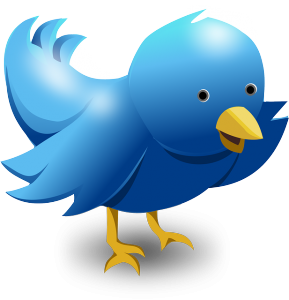 3) Connect with your clients: Use social media and other outlets to connect with your clients after they have used your services. This will help encourage them to talk about you online in a positive light and will allow you to take part in the online conversation that is happening about your business.
4) Use those reviews: When you do receive glowing reports online, use those reviews for your best interest. We help our clients implement their online reviews into their overall web presence.
Talk to us today about how to use customer reviews to boost your SEO and increase your online reputation!