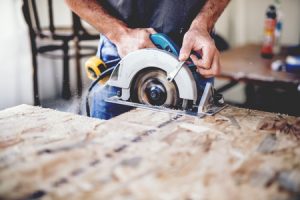 Many contractors in the service industry wonder how to market a handyman business. One of the fastest and most efficient ways to do that is by using PPC, also known as Pay Per Click advertising. PPC consists of 4 primary steps:
Step 1: Keyword Research
Step 2: Keyword Bidding
Step 3: Ad Creation/Design
Step 4: Ad Budgeting
PPC ads appear above organic search results on Google SERPs. Although they are technically advertisements, they appear to viewers similar to a normal search result. In other words, you can bid on certain keywords in order to rank at the top of their respective search results page. For handyman PPC services, give us a call at 866-356-8198.
Choosing a Handyman Advertising Platform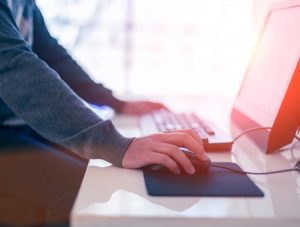 There are two main advertising services for traditional Pay Per Click campaigns. They just so happen to be run by the top 2 search engines in the world, respectively. I think you can guess what the first one is, the second is Bing. See below for the highlights of each platform:
Bing Ads
CPC: With less competition, the cost per click on Bing Ads is more affordable
Flexibility: Bing allows for more discretion regarding closed variants and exact match words
Syndication: Bing provides advertisers with the ability to opt in and out of search partners
Google AdWords
Analytics: The data compiled by AdWords is more valuable because of its scope
Visibility: More users means greater visibility for advertisements
Volume: Once again, more users means greater search volume for keywords
There are strengths and weaknesses to both platforms. Much of your decision should depend on your projected budget for advertising. If you are on a strict budget, opting for the more affordable Bing Ads is the best course of action. If you want to make a major splash and are willing to spend for it, AdWords is your go-to platform.
Handyman PPC vs SEO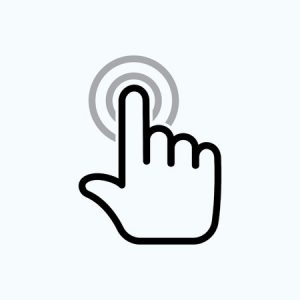 Paid advertisements work quickly, but they shouldn't preclude you from working on organic search optimization simultaneously. The brilliance of PPC is that it can work in conjunction with SEO. Remember, paid search generates traffic but it is unlikely to be converted with an optimal landing page. By optimizing your website, you can inspire visitors to complete a call to action once they reach your website.
When deciding on a handyman marketing service, look no further than Nolen Walker. Why? Because we have a proven track record working with service contractors just like yourself. If you need results based on tried and true formulas, we are the best option available. We don't lock you into long-term contracts because we want to be accountable each month, and prove time and again that our services are well worth your investment. Call 866-356-8198 for handyman PPC marketing services.