Mobile-Friendly Matters More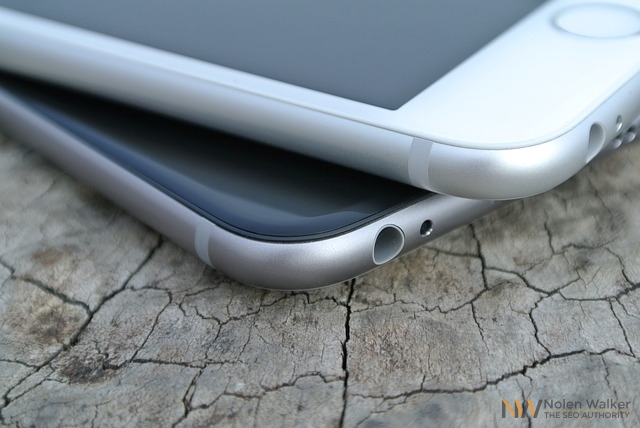 Starting in April Google will begin to penalize sites for not following their mobile friendly rules. In fact, they recently released a set of guidelines they will hold sites to and handed out recommendations of what not to do. The following are all mobile website don'ts:
Blocked JavaScript, CSS and image files
Unplayable content
Faulty redirects
Mobile-only 404s
App download interstitials
Irrelevant cross-links
Slow mobile pages
Some of the above terms are extremely technical and carry little to no meaning to an average business owner. But the bottom line is this: your website has to be easily viewed, navigated and found on mobile devices to continue to dominate online.
That is why we provide every single one of our clients with a responsive web design which follows all of Google's mobile rules. When someone views a website we have created, it will look right on any mobile device. Our sites are easy to navigate and read on mobile devices and will not be penalized in the latest algorithm update.
Talk to us today about how a mobile friendly website can boost your keyword rankings. Curious how your current site holds up? Check out Google's mobile-friendly test here.