Content, Content, Content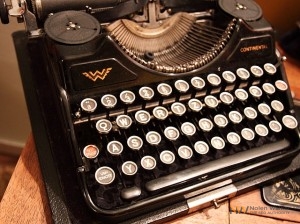 Ever hear the old adage "Location, location, location"? Think of Google's update to the Panda algorithm in a similar fashion, except replace location with content. The latest update by Google is once again emphasizing the importance of quality content. As this new update rolls out across the web, many sites are seeing drastic ranking drops because their content is not cutting it.
Thin is out, authoritative is in
Panda 4.1 is specifically targeting low quality or "thin" content. This is content that lacks depth and is not authoritative. Good content should be informative, answer questions your reader may have and truly act as an authority on the topic at hand.
The good news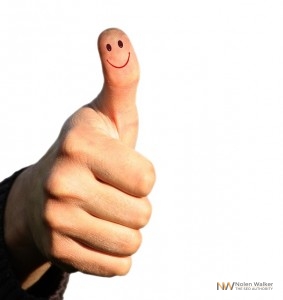 The great news is, Panda 4.1 can be a win for your small business. Google is trying to allow quality content to rise to the top even if it is coming from a small company. If your website is providing quality, original content that is authoritative you can rise to the top.
Here at Nolen Walker we have always believed in original, premium content. That is why we have a team of degreed writers on staff who are dedicated to providing you with only the best content. If you have a site that is in need of content revamping, don't wait any longer to reach out for assistance. As Google continues to emphasize quality content, your site will need to focus on providing pages worth reading.