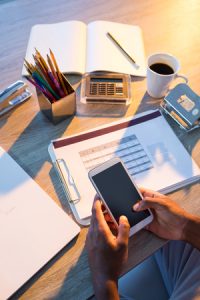 Have you ever wondered what separated businesses that rank in the top 5 on Google SERPs, from businesses that rank in the Top 15? The answer is content quality. For HVAC contractors, the quality of your content will ultimately determine how well you can rank on search engines. But before you can have content, you must establish a proper foundation for it, which should include:
Internal Blog
URL/Page Structure
Web Design
Once you have these components setup, you are now ready to move on to content writing. These factors will help drive traffic to your website but content is what will determine how many people stick around, and for how long. Content is directly correlated with bounce rate, which is a metric Google uses to determine rankings. Call 866-356-8198 for HVAC content writing.
Creating Quality HVAC Content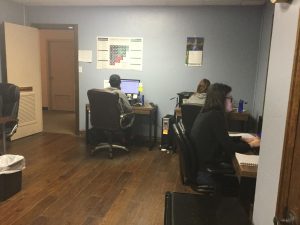 The foundation of your site — web design, URL structure, and your internal blog, all serve as mediums through which you can develop content. The objective is to create engaging and informative content that follows Google's Quality Content Guidelines. Furthermore, creating content that is worth sharing on social media, can really expand your market reach. Quality content should include:
Engaging: Content must capture the attention of the user or they will exit and increase your bounce rate
Ethical: Your content should not be designed for the sole purpose of ranking highest on search engines, and that objective should never come at the expense of user experience
Unique: No automated or copy/paste content, but rather original content crafted specifically for HVAC services
Valuable: Does your content serve a purpose? For example, an HVAC service called "Furnace Repair" should have its own page that describes the symptoms of furnace damage, and how your services can help the potential customer.
The phrase "quality content" might seem rather vague. But when you compare the top ranking websites in the HVAC industry, to the more mid-tier level ones, you will notice exactly what is indicated by the concept of content quality. If you capture the attention of visitors and inform them of your services, you have a great chance of ranking well on Google SERPs.
Choosing a Content Writing Service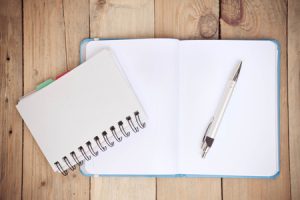 There are several options available for HVAC content writing. But there are a few qualities you should look for to help you determine the best course of action for your company. Qualities of a professional content writing service include:
Adaptability: Many web content writers are a "one-time" service, but your content should be continually updated to account for changes in your business or the HVAC industry
Custom Content: As an HVAC contractor, you want content that will be specific to your individual industry, and the services you provide within it
Human Writers: This might seem like a given, but automated writing from machines is actually becoming more common, and is not technologically advanced enough to provide an optimal user experience
SEO: Keyword integration is part of good content writing, so SEO practices should be observed in the content writing process
There is one internet marketing company that meets all of these requirements, and it is Nolen Walker. What's better, is that Nolen Walker has years of experience working with HVAC contractors, and knows exactly how to present their content for marketing purposes. Call 866-356-8198 for HVAC content writing services.