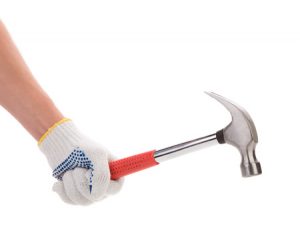 Handymen used to acquire leads primarily through word of mouth. While that is still true in some cases, most of the quality leads are now coming from internet marketing. We've all heard about SEO and PPC as great online marketing techniques, but what we don't hear about enough is that neither will be effective without quality content. Content for handyman websites should be:
Optimized: Industry keywords should be placed sparingly throughout web content
Presentable: Content should be properly formatted with necessary headers, bullet points, etc.
Informative: The writing should explain your services in detail and how to pursue them
Unique: Don't scrape pages from old websites, create fresh new content instead
Follow these four components and there is no reason why you won't be one of the elite handyman websites on the entire internet. In the advertising business, we refer to something called marketing inefficiencies. Its when there is a demand for something but not a great supply of it. In the case of quality content for handyman websites, the demand is greater than the supply. Call 866-356-8198 for handyman content writing services.
Formatting Content For Handyman Websites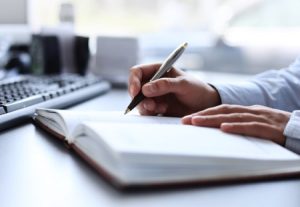 One of the most overlooked elements of quality content is formatting. The term formatting refers to the presentation and organization of your content. To get a better idea of how your content should be formatted, review the below terms:
Bold/Italics: To emphasize certain words within the body, or paragraph, portion of your page, use bold or italics
Bullet Points: When users consume web pages, especially on mobile devices, they like to see easily readable content, particularly in the form of bullet points
Headers: In HTML, H1s H2s and H3s all serve as separators of your content — headers should set the stage for the subsequent paragraphs
Paragraph: Your normal body content will be in paragraph form — where your most informative and detailed content will be
One way to determine the presentation of your content on mobile devices, is to use Google Chrome's developer tools feature. This will show a preview of how the page looks on a mobile device … and you can specify the exact device model. Flip through several previews to make sure your formatting looks good on each of them.
The #1 Content Writing Service For Handyman Websites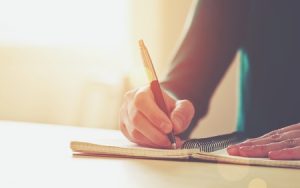 Nolen Walker is the best content writing service on the internet. Furthermore, we specialize in service industry content so that your website will always read realistically and feel legitimate. We don't scrape our content from third party sources, but rather craft it individually for your company. What other marketing service on the internet caters specifically to handymen?
If you are even curious about our marketing services, the best thing to do is contact us at your early convenience. We have industry experts on-call ready to discuss your marketing vision in detail, develop goals, and discuss the specifics of each one of our services. In addition to content writing, we offer web design, SEO, PPC, and much more. Call 866-356-8198 now to discuss our handyman content writing services.