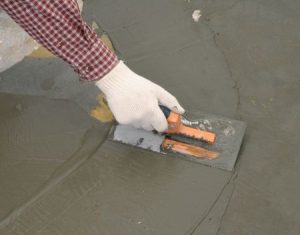 Pay Per Click or PPC advertising is an effective marketing technique for construction companies. The concept is to pay for advertising space on Google search engine results pages. You can select multiple keywords (the words users type into the search) for which results pages you want your advertisement to appear on. Some of the advantages of PPC are:
Audience Research: Measure how users interacted with your ad to improve future campaigns
Google Priority: Paid ads appear above organic results, making them the literal #1 Google ranking
Instant Visibility: Paid ads don't earn rankings, they buy them, which puts them at the top immediately
Market Reach: Target demographics and locations for your ads
Don't ignore search engine optimization while running a PPC campaign. While its true that paid ads will get you a top ranking immediately, it won't matter if the users enter a poor website without proper SEO. Remember, clicking on your website is only the first step in the conversion. Call 866-356-8198 for concrete & construction PPC.
Choosing a PPC Platform
When we referenced paid ads above, we noted that Google was the search engine for which these ads will be ranking. Google AdWords is the most popular PPC platform in the world. It is where the majority of business run ad campaigns. With that said, there is a decent alternative to be aware of; Bing Ads. Let's compare and contrast the two below:
Bing Ads
More Affordable
Less Users
More Ad Control
Less Competition
Google Adwords
More Users
Less Affordable
More Competition
Less Ad Control
Though Bing Ads has some pretty attractive features, advertisers cannot underestimate the popularity of Google. Almost everyone uses Google as their preferred search engine. So before you decide to invest in Bing Ads, think about the amount of traffic you will be missing out on from Google.
The #1 Concrete & Construction PPC Management Service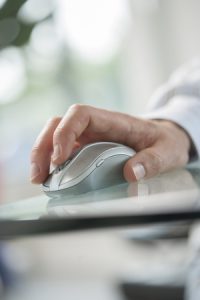 Concrete & Construction is a well respected industry but there is a lack of marketing services available to promote construction businesses. Luckily, Nolen Walker is ready to take on more clients. We specialize in service industry marketing and know exactly what it takes to develop a PPC campaign and manage its budget.
If you are a business owner looking for ideas on how to market your construction company, you should seriously consider PPC management from Nolen Walker. Pay Per Click ads will get you on the top of search engines quickly and generate valuable traffic to your website. The goal is to acquire customers fast. Call 866-356-8198 for concrete & construction PPC.