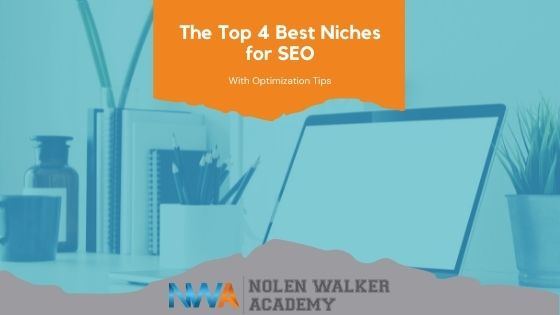 There's a saying in the SEO industry: the riches are in the niches.
But what are the best SEO niches in 2022? In the following post, Nolen Walker outlines the top 4 SEO niches to earn money and gain clients. Then, of course, you can learn how to start your own digital marketing agency by rolling in Nolen Walker Academy, LLC. But for now, get familiar with which industries you will cater your agency to in 2022.
Best SEO Niches for New Agencies
In 2022, there are specific niches that you should be targeting that will have the highest need for your SEO services. Furthermore, these are the niches you should focus on most of our sales and outreach efforts.
Consumers are generally more comfortable partnering with a firm that intimately understands their industry.
1) The Home Services Industry
The home service industry is one of the best niches for SEO in 2022 because of the high service and sales turnaround and the typically high price-point for the services. Believe it or not, increased competition is also a pretty good sign for SEO niches because people will be looking for ways to stand out in a saturated market. That's where you come in.
Today, there are over 200,000 active roofers in the United States. Numbers are similar across the board for other home service businesses like plumbers, electricians, handymen, finish carpenters, general contractors, carpet cleaners, window washers, and more.
And while a densely saturated market may mean you will have to work extra hard, it also means that there is fertile ground for SEO sales. Plus, home services aren't going anywhere any time soon.
As the lawyers say, people always need work done on their homes, so the industry is safe for you to plant your flag or hang your shingle.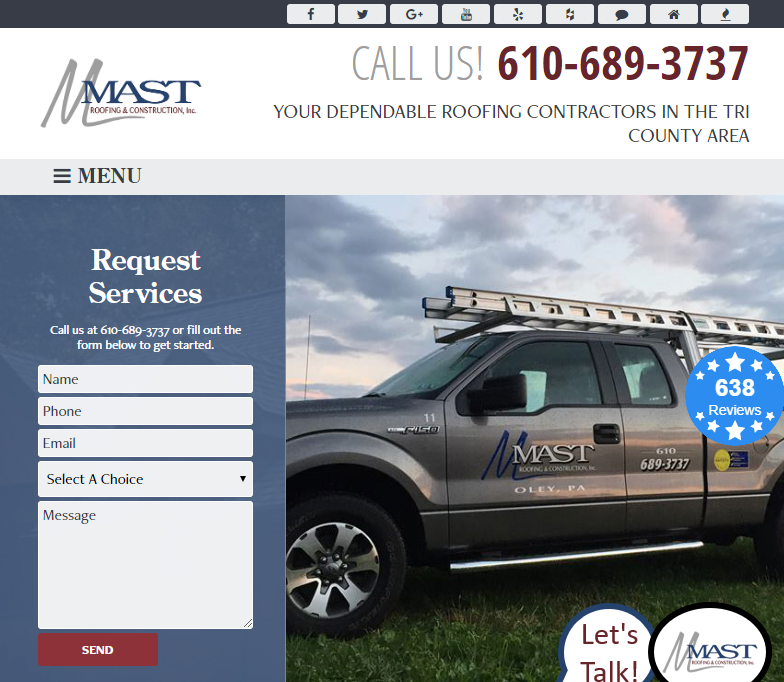 Optimization Tip
Home services like roofing, sheetrock, masonry work, and finish carpentry are all about visual representations of what the contractor can do. In plain English: pictures! High-quality images are always a good idea for SEO, especially in an industry like home services.
Compare the usefulness of images to home services to that of, say, legal services, and you will begin to see what we mean. 
2) The Legal Industry
Legal services are a great point of emphasis if you are trying to boost your SEO service sales. Legal services are one of the best niches for SEO in 2022 because of the high price-point of the services rendered. In addition, lawyers tend to have a lot of dough to spend and are always looking for ways to get more clients.
However, you have to be shrewd when targeting law firms and private practitioners. You may want to omit big law firms altogether. That's because they will likely already have a marketing or advertising team in-house. Instead, take a look at the local practices in your area.
Consider family law, divorce, personal injury, and patent practitioners in your area, for starters. The ones you will want to avoid (even though they are likely to have small practices) are public defenders. The reason is that it's thankless (and nearly payless) work.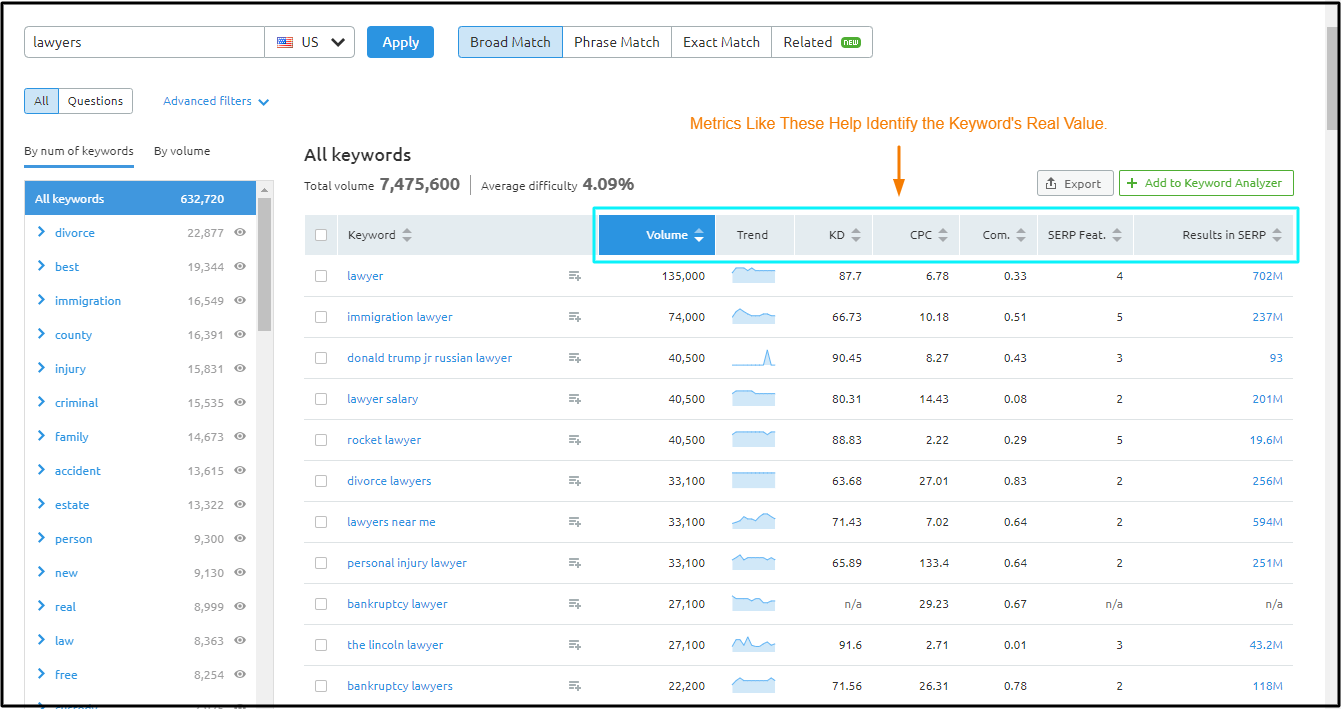 Optimization Tip
People aren't typically willing to cheap out on a lawyer – especially when jail time or lawsuits are involved. So it helps to lend your client an air of professionalism. High-quality blog content and striking website design will be your best allies when optimizing for your lawyer clients. 
3) Transportation and Moving
The "near me" search term has seen a staggering boom over the last couple of years. Transportation and moving services are ripe territories to cash in on this boom. Why? Because who is looking for a ride or a moving service two towns over? No one, that's who.
Moving and transportation services need a high local SEO emphasis, and you could be just the person to actuate it for them. Nearly half of all Google searches are local searches. The "near me" search term has seen a 200% increase in usage over the last two years and a 900% overall increase over the previous three years.
As you can imagine, this boom doesn't apply to just transportation and moving services. Still, they represent one of the business groups with the most substantial ties to local searches. As a result, they stand to benefit mightily from the regional search trend.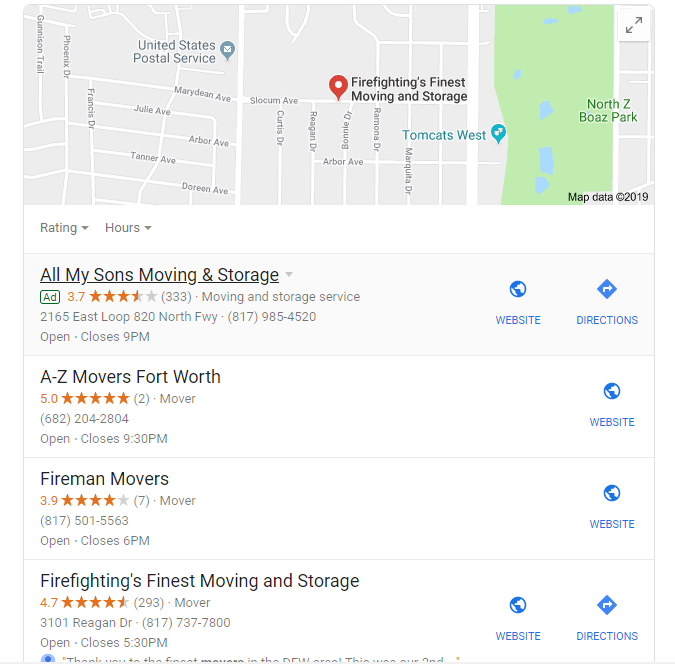 Optimization Tip
This one should be a no-brainer if you have read this far. First, of course, you'll want to emphasize and present your prospective clients with a solid local SEO strategy that includes schema markup, locally oriented keyword profiles, and the like.
Now is the time to put your local SEO training to good use – you do have local SEO training, don't you?
4) The Healthcare Industry
Last but not least, the service that everyone will need at some point in their life or another, healthcare. One of the reasons healthcare is one of the best SEO niches in 2022 is because it has a built-in workforce to respond to leads.
Yes, we are talking about receptionists – people paid to answer phones and respond to appointment calls. But, of course, the healthcare industry isn't going anywhere any time soon. It's a high price-point which means it will pay you a good amount for your services.
The competition is relatively low compared to some of the other niches we have mentioned so far. The only downside with this niche is your pitch. It may be hard to convince practitioners in your area with an established patient base that they need your services.
That's why it will pay to do a bit of market research. Try to target relatively new practices in your area or ones close together. The competition works in your favor in this situation because the little guy will want to gain the edge over the more established practice in any way.
And don't fall into the trap of just targeting medical doctors. Instead, it would be best to look at orthodontists, podiatrists, plastic surgeons, physical therapists, chiropractors, cardiologists, urologists, and radiologists.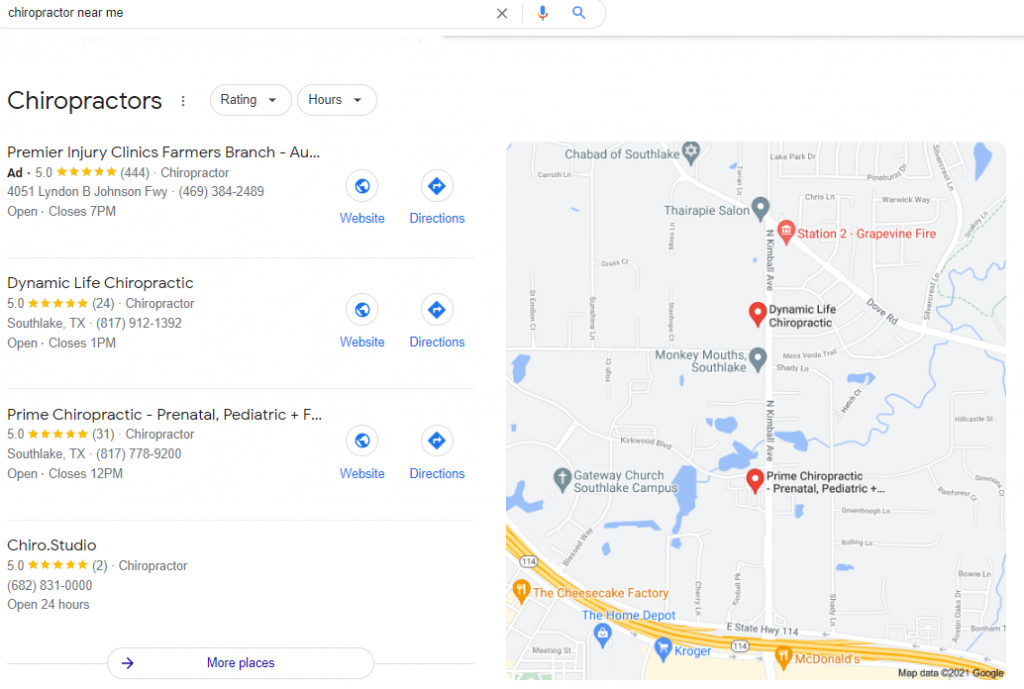 Optimization Tip
Patients flock to trustworthy doctors. As a result, reputation management will be massive for your clients in the medical industry. Start by getting them active on all relevant review websites, spiffing up their Google My Business pages, and creating Google review links for their patients.