At Nolen Walker, our goal is to help small business owners improve their online presence and enjoy sales increases for their companies. To do this, we optimize their organic and paid search efforts to help them rise higher in search results and sustain those rankings over the long haul.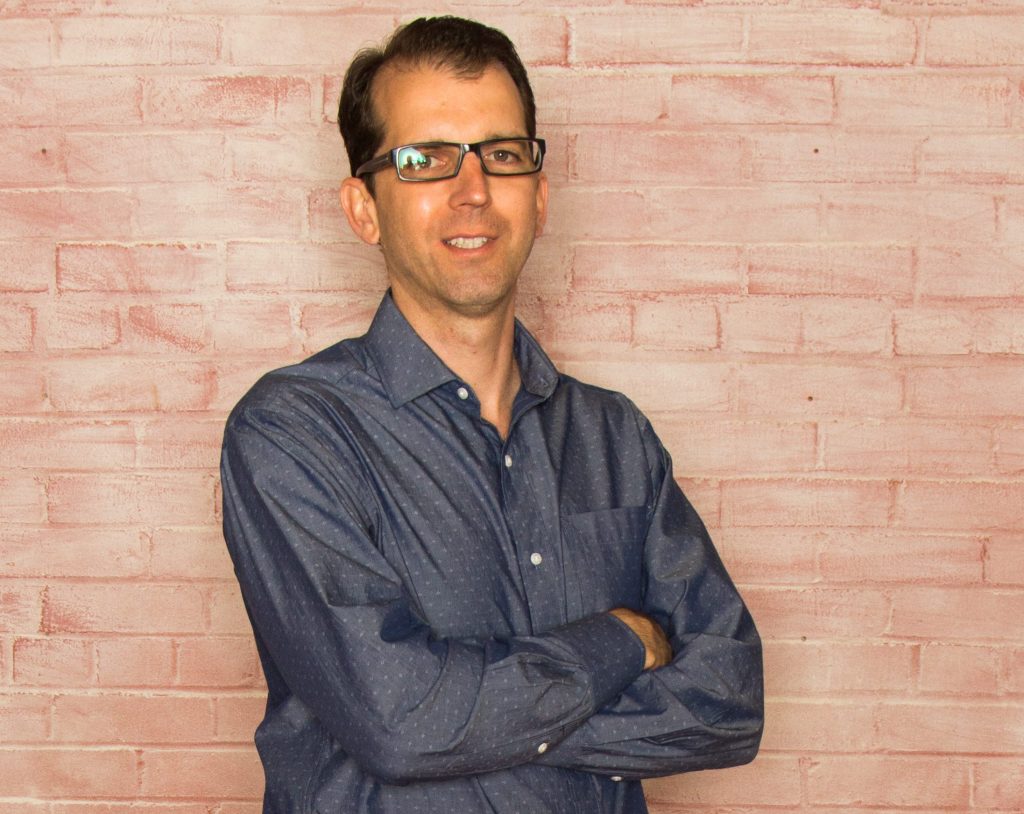 We have a team of experts here at Nolen Walker that optimize every aspect of a company's online presence. Our staff includes:
Programmers
Designers
Social Media Specialists
Paid Advertising Account Managers
SEO Content Writers
All of these departments work together to create quality work for websites, advertising, and social media profiles. If you are looking for opportunities to improve your online marketing strategy, you can trust our team to make it happen. Contact us today to learn more about our services and get started with a free consultation. We can find areas of improvement on your website to boost your sales leads.
Online Marketing Solutions You Can Trust
We truly set ourselves apart from our competitors by offering services that continue past launching a newly designed website. There is a lot of work to be done after a website is launched so setting one up and then forgetting about it is not an option. Once we've evaluated your website and made improvements, we will continue to do so. Google algorithms are constantly updating and looking for optimal content to show in the search results. This means that your site needs regular updates and tweaks to the SEO to ensure that you stay ahead of your competitors. So don't settle for a website with low-quality content and inferior optimization.