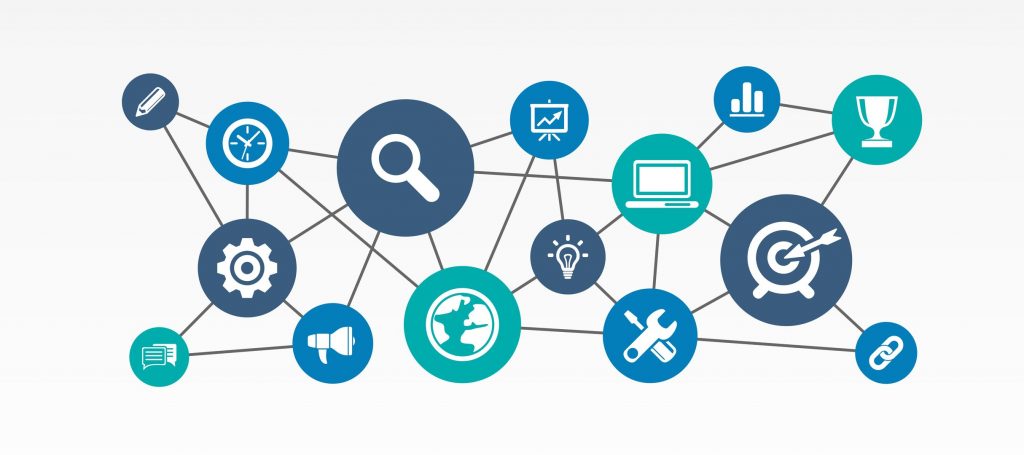 When it comes to online marketing, nothing gets results like great search engine optimization. Google and other search engines use your lawyer SEO techniques to index your website's information and present it on relevant SERPs. There are multiple techniques that go into an effective comprehensive SEO plan, from keyword usage to schema coding. However, many websites lack key SEO elements that can maximize their efforts. Ensure your law firm's website hits these major factors for optimal SEO results.
Google My Business
Your Google My Business account is free to set up and helps communicate important information to Google bots. It also helps with local, mobile, and map searches. Your Google My Business Account also helps Google bots decipher your services, products, and firm information like hours of operation and contact information. Google My Business also allows you to add photos of your firm, staff, and even graphics such as logos or infographics.

Structured Data
Structured data is a type of coding language that organizes information for easier and quicker indexing by Google bots. This allows your website to appear in more relevant searches and higher in search rankings Schema markup is one type of structured data that uses tagging to label each piece of microdata so that Google can easily decipher the topic and details. Schema markupcan also be seen as secondary link options on your Google search listing such as phone number, map view, or other related pages. Structured data can also increase your chances of appearing in a featured snippet, a block of featured information found at the top of search results.
Proper Headings
While most know that a main heading or H1 is needed, few consider the use of subheadings or H2s and H3s. These headings are indexed by Google to identify the topic of the following content. The use of H2s and H3s along with keywords can help your information be indexed accurately and quickly, above those sites that aren't using this technique. These headings can be used to break up related information under main headings and can help your make yo9ur page easier to follow, leading to a better user experience.
Alt Image Text
While images are crucial for a great user experience, they can do so much more. While Google has not devised a way to index images, it can index the information surrounding the image. The image name and caption are both important elements to complete for SEO purposes. But oftentimes, the alt image text is left incomplete. This snippet of text appears when the image cannot load due to minimal computer capabilities or when the computer is set up for the blind or vision impaired. While alt image text is very useful in situations like these, it also contributes to your SEO efforts. Since the alt image text defines the image, Google bots are able to index the information, leading to better lawyer SEO results for your page.
URL and Page Structure
Each page on your site has a URL, or a specific internet address where the content can be found. The URL is a crucial resource for not just SEO but also for ease of navigation and identification. Using a short, clear URL helps Google identify the content of each of your pages. It also lays out a clear organization of your lawyer website's pages and order so your viewers can easily find the information they are searching for.
The structure of your website is crucial for easy navigation and clear information location. Your law firm's website pages should be structured beginning with general topics as top-level pages. For example, for a family law website, top-level pages may consist of "Divorce representation" or "Child Custody Representation". Child pages should follow top-level pages, and offer more specific information on each general topic. The "Divorce Representation" page could have child pages such as "Contested Divorce", or "Divorce With Untraceable Parties". This way, your viewers can easily locate the exact information they are looking for. These pages could go even further with a third level for pages like "Divorcing and Incarcerated Party".
Responsive Design
Since the Mobilegedon update performed by Google in 2015, websites that are not mobile-friendly are immediately ranked lower than sites that offer mobile-friendly pages. While there are multiple methods of making your site mobile-friendly, the most effective is a responsive design. This method uses commands in the coding itself to adjust your information to whatever type of screen used to view it. This allows your content to be viewed completely without the need for zooming or screen adjustment.
Your Lawyer SEO Experts
When it comes to online marketing, your lawyer SEO techniques must be better and more in-depth than your competition in order to achieve the coveted top Google spots. The Nolen Walker team can help you have more complete lawyer SEO to help you get more website traffic and conversions. Call us today at .