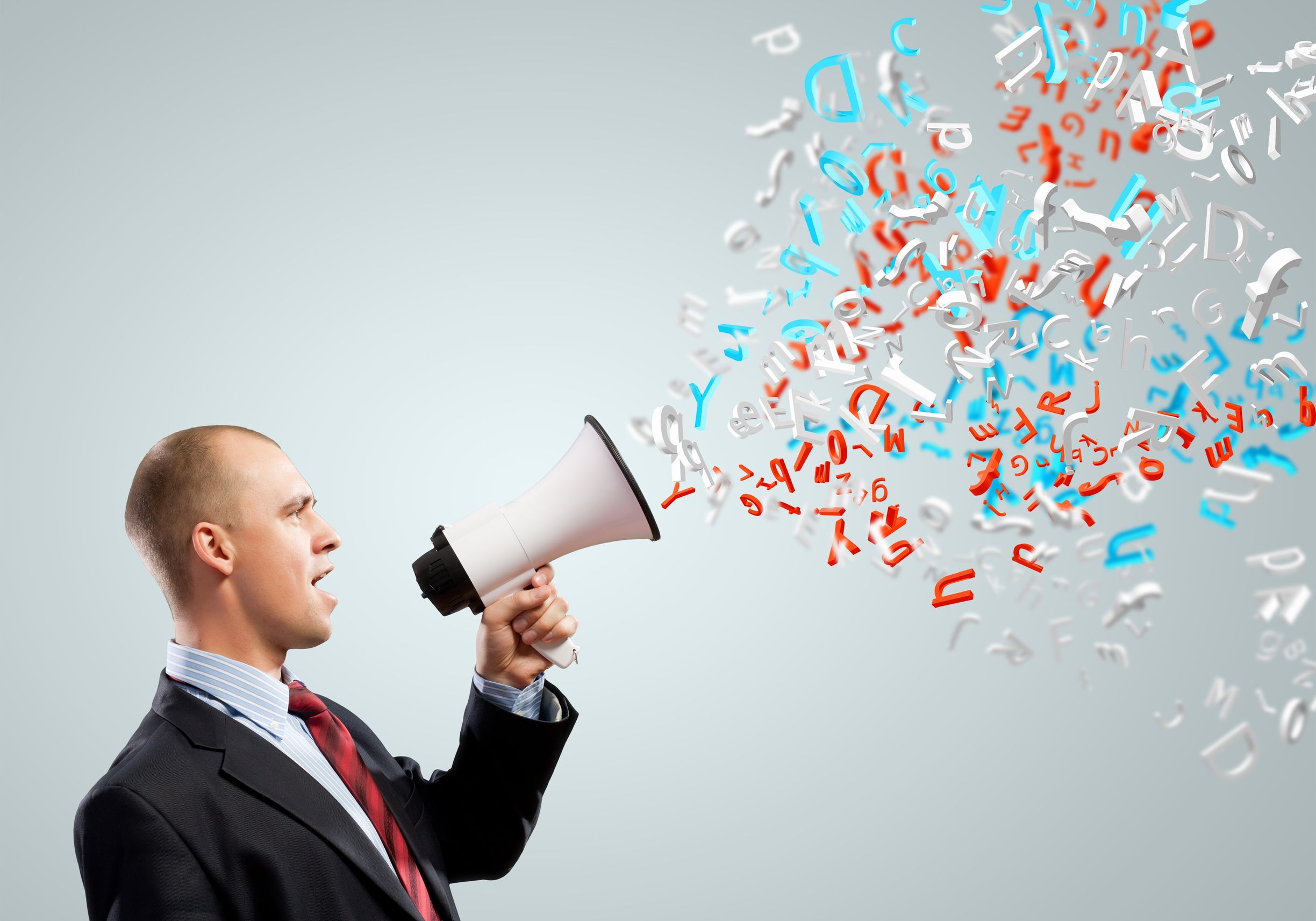 For lawyers, blogging is a tricky subject. The law clearly outlines and what attorneys are allowed to do on public posts, and these actions are heavily monitored. Because lawyers are prohibited from giving legal advice on public forums, the subject matter can seem limited and dull. However, there are still plenty of topics that lawyers can delve into that are interesting, relevant, and informational. To keep your attorney blogging interesting and engaging, consider these ideas:
Relevant Interviews
Generally, the public likes to hear from subject matter experts. If there is an occurrence or event in your area such as a law change, a high profile case, or another interesting happening, deliver an interview from an expert. This presents interesting details, new points of view, and even exclusive glimpses, in some cases, that your audience won't find elsewhere.
New Law Breakdowns and Explanations
New laws in any area can make people feel nervous and unsettled. "What if there's information we don't know?", "When will the law take effect?", and, "How does this law affect my loved ones?" are all questions that tend to surface when a new law passes. Help put your audience at ease while distributing useful, interesting content to your viewers.
Common Legal Mistakes or Myths
Many times, people get into trouble not through a purposeful act, but through an accidental offense. Use popular misconceptions, facts about statutes of limitations, or even uncommon laws that are still in effect. These subjects will hold the viewers' interest while presenting new information, which will likely lead to a return visitor.
Use Comment and Post Boards
When you see a legal question on a platform such as Quora or Avvo, the person who posted it is most likely not the only one who wants to know. Use questions found on chat platforms to form a blog post. Answer the main question and present possible follow-up problems, alternative solutions, or other factual tidbits that the audience can't find on other posts.
Hot Topics in Your Niche
Use common conundrums within your niche in attorney blogging to provide general information to the public. These topics can be general or they can deal with specific problems that a person might find themselves addressing. Either should be explained in detail along with possible outcomes, hurdles, and pitfalls. Some topics may include:
Pros and Cons of Filing for Bankruptcy
Dealing With a DUI
Child Custody and Your Options
What You Should Know Before Starting a Business
The Legal Blogging Experts
Attorney blogging can be difficult, but it can also be a prosperous endeavor, creating link opportunities, expanding your client base, and showcasing your expertise. However, blogging is time-consuming and stressful in any business, especially in the legal industry. When you need professional blogging for your attorney website, call the Nolen Walker experts to help. We provide relevant subject matter to your audience that is interesting, engaging, and helpful. Along with your attorney blogging services, our experts can provide professional SEO, PPC, and web design services that get your law firm noticed and ahead of the game. Call us today at to learn how we can help your law firm reach new levels of success.