A Worthy Investment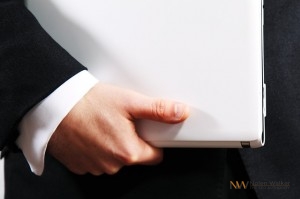 At Nolen Walker we understand that your business has to make tough decisions in regards to budgeting your company's money. And choosing how to market your company can be difficult. As we share tips and insider information about the world of SEO, we know you may be wondering: Will I really benefit from SEO services?
Perhaps you feel like you have a good handle on the world of SEO and can do it yourself, or maybe you are just uncertain if the rewards are enough for the money spent on SEO. The following is a list of 4 reasons why hiring an SEO company, like the team at Nolen Walker, is a worthy investment for you company.
1: Internet users employ search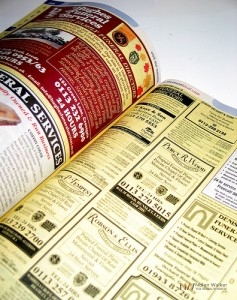 Did you know 91% of adult internet users implement the use of search engines? People are using Google, Bing and Yahoo to find the answers they seek. Gone are the days of phone books and yellow pages. When they are looking for a service in their local area, you need to show up. Search simply cannot be ignored, it is a reality of our modern world.
2: You need to run a business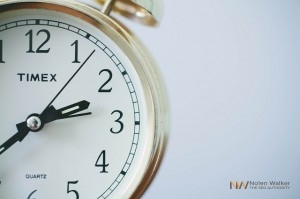 Even if you do understand components of SEO, the more you know the more you will realize SEO is a full time gig. You have a business to run and likely cannot invest the amount of time it takes to properly set up and run a winning web presence. And with SEO, doing a partial job will not be enough. To reach the first page of results and to stay there long term takes a dedication of time and effort. Even if you had the time to begin the project, odds are good you will fall behind in the race as time goes on.
3: SEO is extremely complex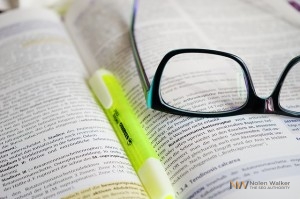 Although SEO is something anyone can research and understand to a degree, it is also extremely complex. Just as your business has insider knowledge that you could not simply pass on to a client overnight (i.e. how to install an EPDM roof or fix a faulty sewer line), SEO has a depth of knowledge that cannot be taught quickly. Be wary of any company that claims they can teach you SEO in simple quick steps.
A proper web presence takes a deep understanding of content optimization, web design, coding, backlink monitoring and a myriad of small technical web work. This is where an SEO company with experience and dedicated professionals can be of great assistance. Our team has experts in each field that work on each component of your site separately. It is extremely difficult for one person to do it all and actually do it well.
4: Your competitors are already doing it
Wonder why your company struggles to reach the first page of Google results? It is because your competitors are already implementing SEO. The good news is, it is never too late to join the race. In fact, if you are with a company like ours that provides a higher level of SEO services, you can beat out your competitors who are already on top. But the fact is, you cannot ignore the online market of potential clients because if you don't reach them, someone else will.
The team at Nolen Walker will work hard to get your website on the first page of Google results for countless keyword combinations. We are passionate about local optimization for small businesses and we will work tirelessly for you. This allows you to run your business and reap the rewards of tapping into the market of potential clients online. Talk to us today about how hiring our SEO company can help you rise to the top.